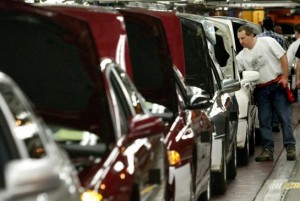 Automotive Consultants Canada. Identifying profitable customers. Multi-phase business and marketing program to develop strategies to increase sales of one of the largest automotive brands worldwide. The engagement involved testing of SUV models among specific female customer segments while the model was still quite new.
The program began with exploratory research to understand what vehicles mean to women, including purchasing, driving, owning, etc. and to recognize some key differences which would represent opportunity for the female market.
Once these were identified, the insights were developed into a brand position, which was tested with consumers using projective techniques to ensure an emotional rather than pragmatic approach. The marketing strategy which showed most potential was then implemented. The work on the engagement resulted in a completely new way of looking at Sport Utility Vehicles, which, when utilized, resulted in a substantial increase in profitability, revenue and market share.