---
Arcus healthcare consulting helps clients improve access, experience, and outcomes by harnessing the power of inhouse market research, procedure and physician billing data, and a vast repository of category best practices.
Arcus is a vendor of record to the Ontario Ministry of Health. Value through better ideas with fact based Healthcare, Life Sciences, Biologics, Specialty Drugs consulting services. Our commitment is to help our clients solve culture, operations and growth challenges. We advise life sciences and healthcare organizations on growth, operations and change management.
---
Learn more about our services
> Healthcare providers- Hospitals and medical research centers
> Health plans- Commercial and government plans and pharmacy benefit managers
> Life sciences- Pharmaceutical, biotechnology and research organizations
---
Healthcare Industry – Trends, Research, Analysis:
Our healthcare scan research includes interviews with over 220 C-level executives, 1500 CMO/CTO/CNO and 2130 frontline staff each year on challenges healthcare organizations face in delivery of superior patient care. We have also helped prescription, OTC, biotech organizations with their most challenging operations, people and growth strategies. Learn more about our services in the areas of data services, healthcare trends and more. Read more.
---
Consultants and expertise
Biologics: Our Biologics Consulting is a full-service regulatory and product development consulting firm for biologics, pharmaceuticals and medical devices and specialty groups. Our subject-matter expertise is consolidated to provide a comprehensive offering to meet the needs of clients. Read more.
Hospital and Healthcare systems: Our healthcare consultants have years of experience in senior positions at hospitals, government ministries and other healthcare organisations. Their first hand experience is invaluable to clients to help them navigate complex policy, regulatory,procurement and change management challenges. Read More.
---
Healthcare and Life Sciences Case studies:
---
Corporate Strategy
Organization
Marketing
Customer Engagement
Operations
Territory Alignment
Sales Force Deployment
---
Data and Analysis Products
Data and analysis products
Illness Activity Notification program
Flexible and low cost market reports
Procedure tracking
Market reports
Medical distribution
Market entry
---
Territory Alignment & Sales Force Deployment
Implementing a sales force strategy through optimized field alignment requires better resource utilization and target coverage. The territory field alignment and deployment process needs to be designed to facilitate better change management and field buy-in.
---
Medical distribution and market entry assessments
Arcus helps clients who are interested in market entry feasibility and in market assessments. These may include Canadian medical supply distribution consulting and identification of partners. Learn more about medical distribution and market entry services.
---
Prescription Pharmaceuticals
We advise clients on opportunities in sales force optimization, marketing, patient-physician communication, and pharmaceutical marketing. Because substantial investments in the next blockbuster require strong predictable results, we help clients develop sound business and marketing strategies. We also address issues such as sales force optimization, product launches, DTC advertising, and market research of products.
Insight: A recent study found that high prescribing physicians receive three to five times as many calls from sales reps as they did 10 years ago. Today's pharmaceutical rep is vying with a massive army of competitors for diminishing physician time. Many sales reps even have to compete with others from their own company.
---
OTC Medicines
We help clients assess growth opportunities in competitive categories, explore partnerships with consumer product companies, challenges of customer insight mining, and measure the impact on marketing campaigns on sales.
---
Biotechnology
We help pharmaceutical biotechnology companies identify promising business growth opportunities and assist clients in developing partnership and acquisition strategies.
---
Medical Products and Diagnostics
The large and diverse challenges in medical products and diagnostics require proven strategies with unique competitive positioning. We work with clients to identify new marketing opportunities based on deep insights from physician, stakeholder and healthcare organization market research.
Click here for our Consulting service offering.
---
Services
Arcus is a leading leading research and strategy consulting firm that helps businesses, governments, and non-profit organizations solve their most challenging problems related to growth, organization and operations.
---
Growth and Strategy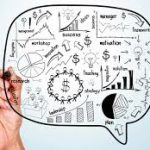 What drives a great growth strategy? We have found that the most reliable and persuasive growth strategies are built on the intersections of the company's capabilities, uniqueness and seamless execution. Businesses have to address a unique set of barriers that often require deeper insight. Arcus offers a fact based approach to align a company's strengths with customer needs. Find out more about our strategy, marketing and market research services.
---
Growth and strategy services
---
Human Resources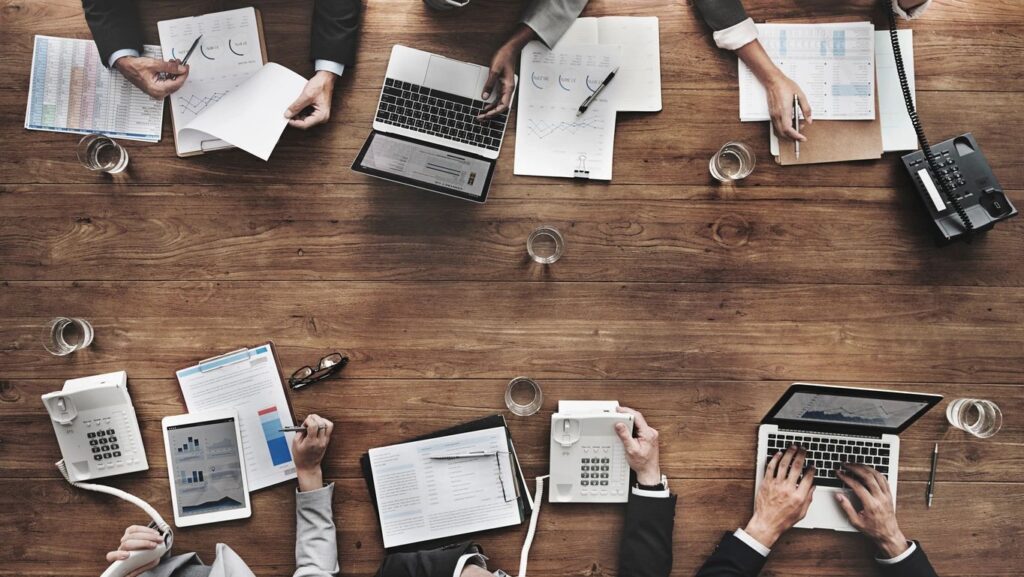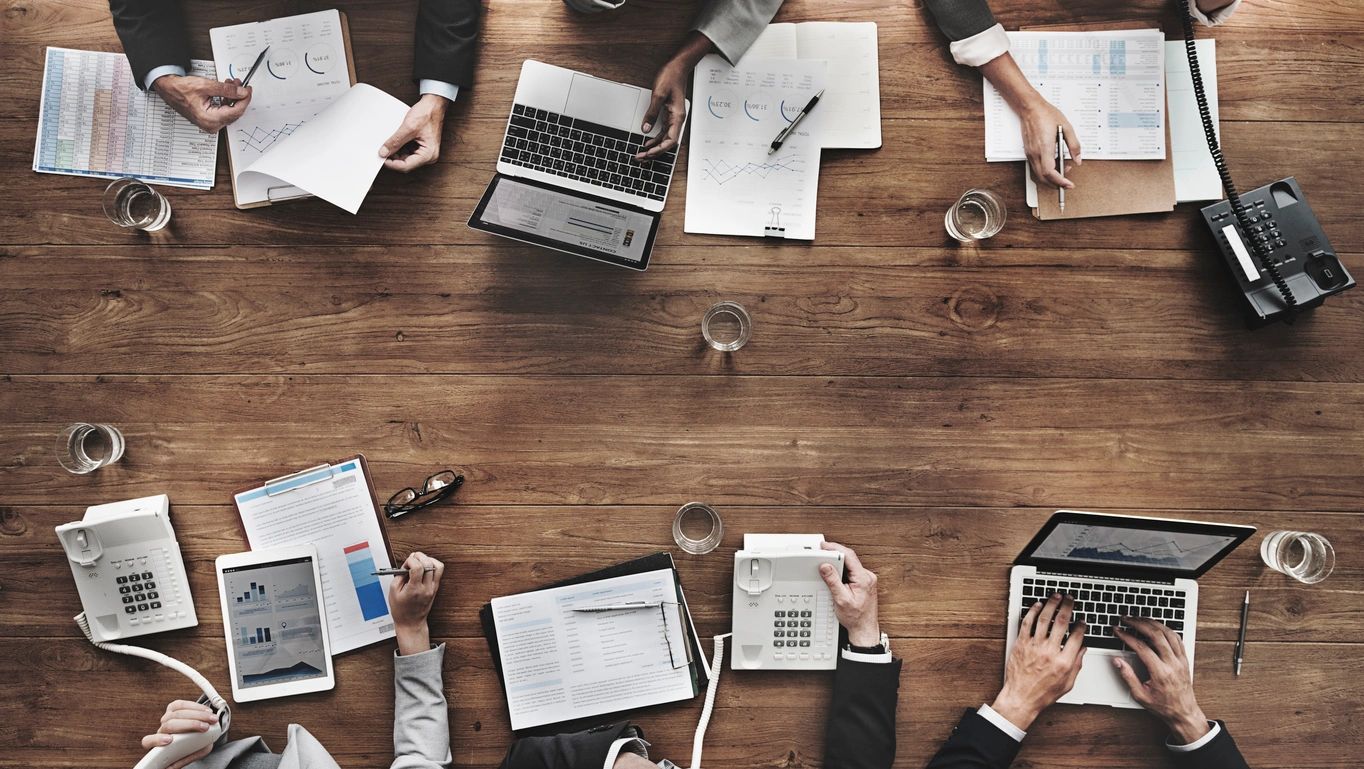 What drives a great HR strategy? We have found that the most reliable and persuasive HR strategies are built on the intersections of the company's capabilities, uniqueness and seamless execution. Businesses have to address a unique set of barriers that often require deeper insight. Arcus offers a fact based approach to align an organization's strengths with customer needs.
Learn more about our Human Resources services:
FOR BOARDS
FOR SENIOR EXECUTIVES AND HR LEADERS
---
Transformational Change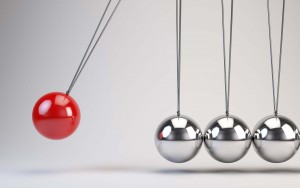 Dealing with complexity, constant change and resource optimization are priorities for growing for-profit and non-profit organizations. Change requires best practices in organizational effectiveness and flexible leadership. CEO's need to learn about how to leverage best practices for Transformational Change within their organizations. Benefits include substantial shareholder value, lower costs and streamlined businesses.
---
Client Success- Transformational Change project
The challenge from the client: Due to a more intensely competitive environment and industry the client is experiencing a mismatch between the way the organisation needs to operate and the culture that exists within to support this way of working. There was therefore a need to look carefully at elements of the culture that should be retained and built upon and those which needed to be influenced and changed over time.
How can we help? Please review our services below. If you don't find what you are looking for, please contact Arcus. We would be pleased to discuss your project. Often change management requires a combination of numerous services including culture, appreciative inquiry, capacity and strategy planning, etc.
---