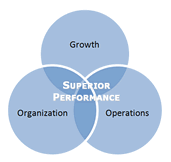 Arcus Consulting is a leading research and strategy management consulting firm that helps businesses, governments, and non-profit organizations solve their most challenging problems related to growth, organization and operations.
Review a diverse range of client successes by industry. Let's work together to deliver better results for your organization. Contact us.
---
"Needless to say, there are many firms that provide research and strategy consulting services, but few can deliver the value demonstrated in performing the scope of analysis, strategies, product evaluations and practical recommendations. Your commitment and ease of doing business with your firm ensured that we had a sound basis to address our most challenging business decisions."
– Mr. Peter Flattery, CEO, Healthcare Insurance Reciprocal of Canada
---
Explore ideas related to your strategic challenges
Arcus offers clients a unique combination of fact-based industry knowledge and superior functional expertise to address your challenges. Our consultants have an average of over 22 years experience, twice the industry average. Find out more about our growth, change management and operations services.
---
Typical Consulting Engagements
We surround clients with a wide range services to meet their evolving requirements. Our market research and strategy consulting management services include Growth, Change Management and Operations solutions, based on approaches that have worked in the past. Find out more.
---
Ideas and Research
Ideas from one of Canada's top management consulting service firms. Our consulting practices help clients develop strategies in over 30 sectors such as healthcare, retail, pharma, consumer, finance and technology. Read about insights that can help you manage, innovate and grow.
---
The Power of Customizing Workplace Experiences.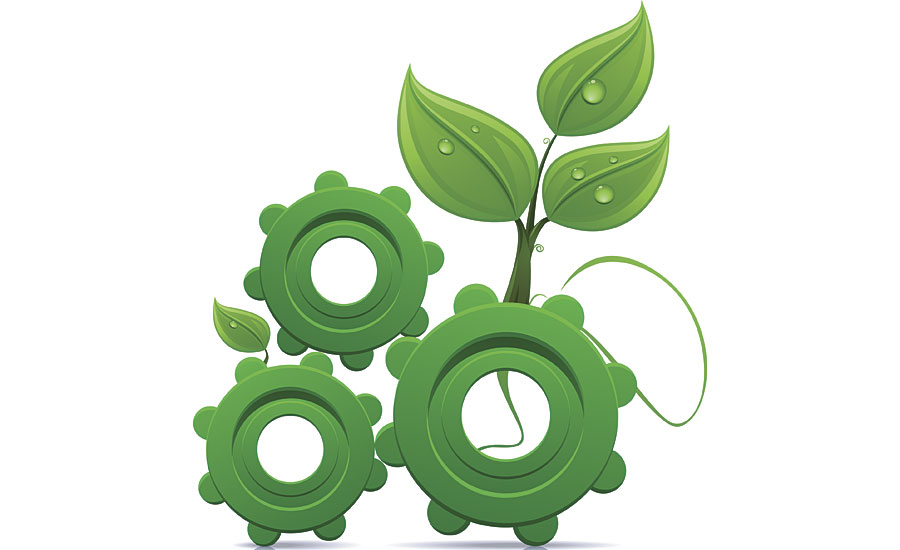 The importance of customization. The workplace today is far more complex than it was before Covid. WFH ahs resulted in complex communication structures, behavioural shifts in how meetings are conducted and how employees engage. An Arcus survey of 40 workplace behavioural psychologists found that the power of customization of how employees work and communicate hasn't been more important. Read more.
---
The pandemic has led to nearly 1 million missed cancer screenings in 12 months in Canada.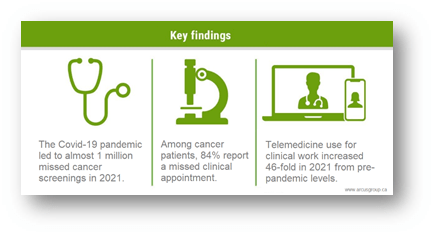 An Arcus report detailing the impact of the COVID-19 pandemic on the cancer community, both in patient care and research practice. Read more.
---
How Ontario Health Teams can address reduce hallway Healthcare In Ontario: An integrated health care system.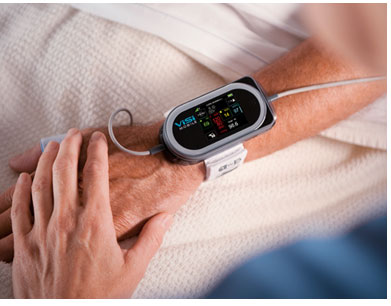 The healthcare system in Ontario has significant challenges primarily de to inadequate capacity where it matters – in situations of more critical illnesses. The bottle neck has to do with a lack of beds for alternative levels of care (ALC). Read more.
---
5 things top managers do when working remotely.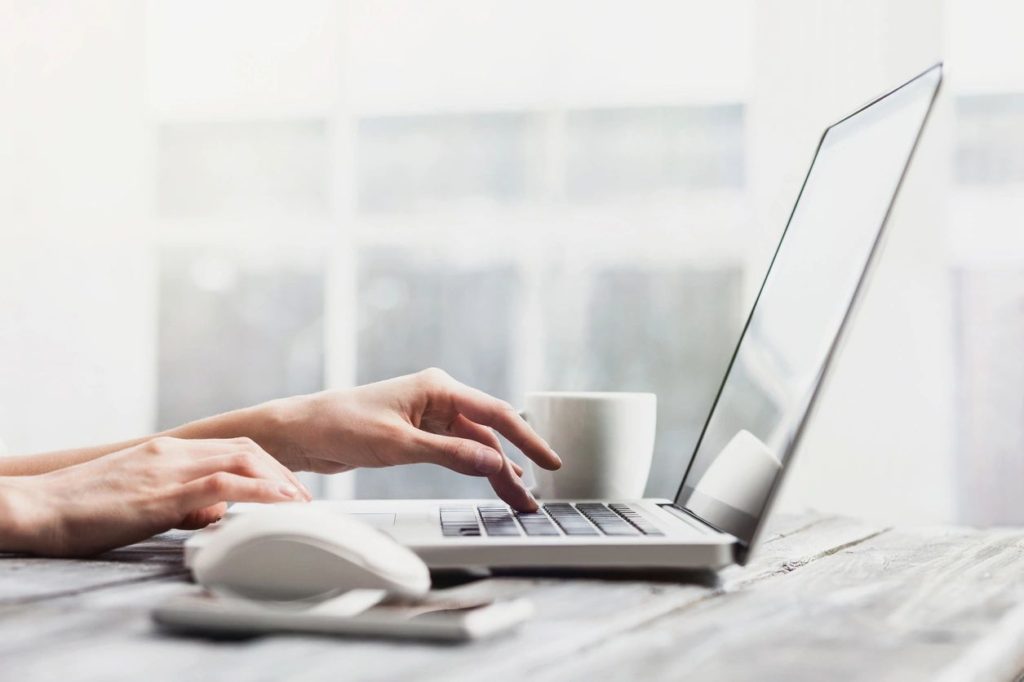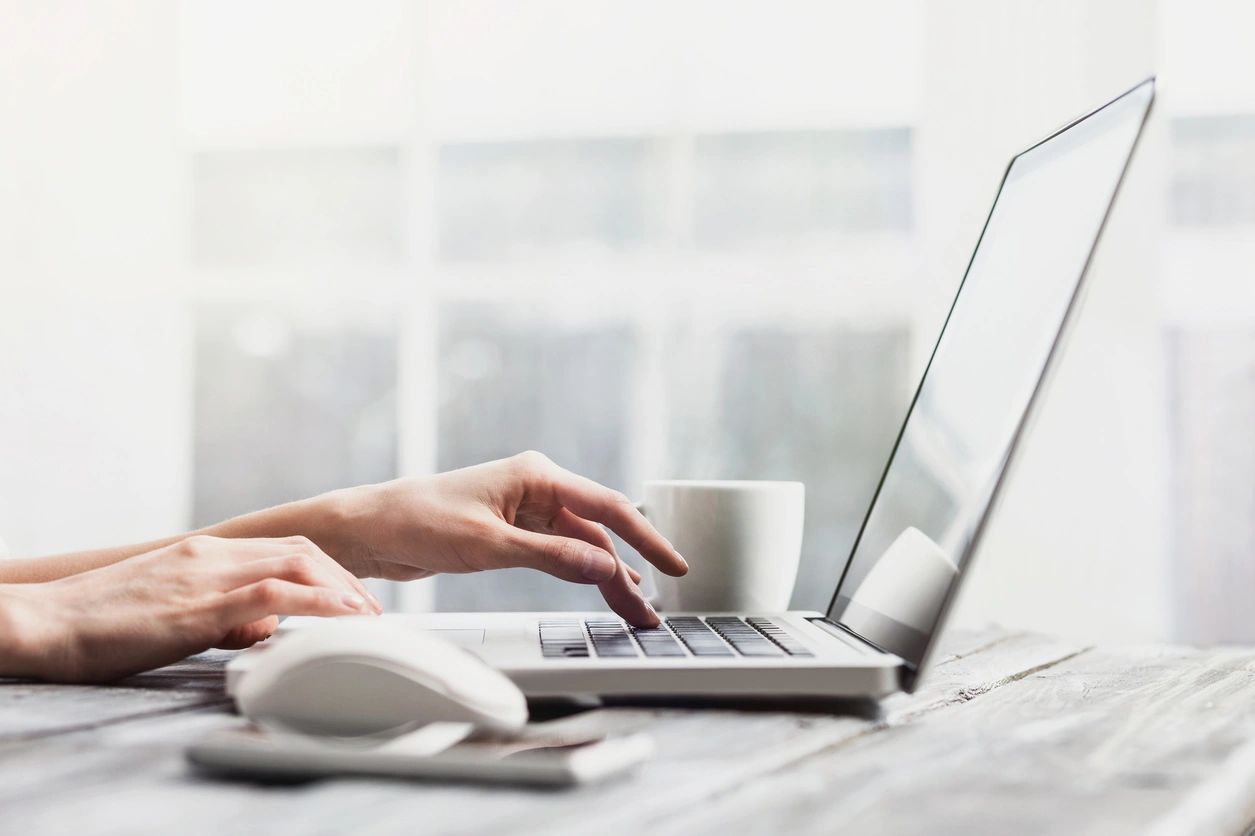 These are challenging times. As leaders recalibrate what it means for teams to be their best, consider these strategies that leaders use to manage remote teams. Read more.
---
The most overlooked Variable Is the Key to the Pandemic.
Many studies suggest 10-20 percent of infected people are responsible for 80-90 percent of transmission. Many people barely transmit it. So why are entire economies being shut down? When we see over 1000 new cases each day, the numbers behind the numbers matter. It's likely that a small number of people are causing the rise. Read more.
---
How this pandemic will end.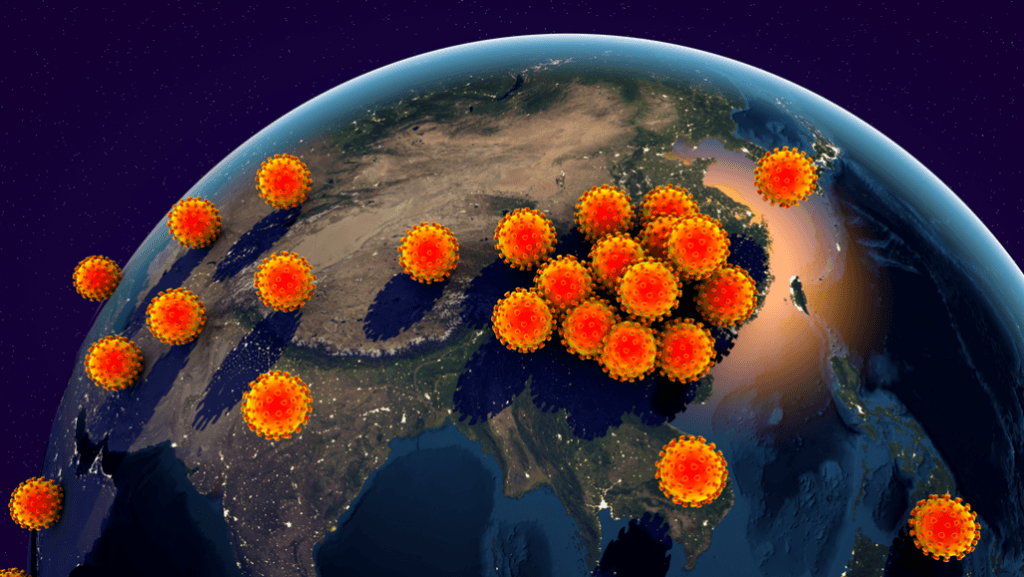 It is not too soon to start asking what we have learned. Why did COVID-19 spread so quickly? Why do some societies seem to be coping better than others? Did we overreact, or could we be doing more or different things? And what lasting effects will there be on the world?
The pathway of this virus is more likely to be a sine wave ("~") vs. a "V" or "U" shaped recovery. Slowing Covid-19 will eventually be found to have been impossible as economies open up prematurely. Read the report.
---
Should you switch Jobs?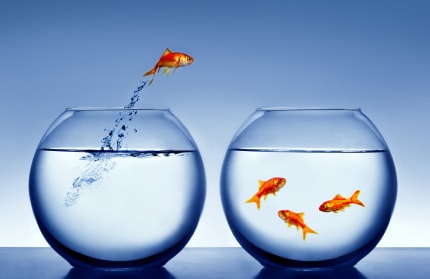 How long should you stay before moving on? Here are five things to consider. This pandemic job market is dynamic and ever evolving. Should you switch jobs? How long should you stay before moving on? Here are five things to consider. Read more->
---