Arcus puts Clients first. We are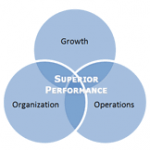 a leading research and strategy consulting firm that helps businesses, governments, and non-profit organizations solve their most challenging problems related to growth, organization and operations.
Review a diverse range of client successes by industry. Let's work together to deliver better results for your organization. Contact us.
---

"Needless to say, there are many firms that provide research and strategy consulting services, but few can deliver the value demonstrated in performing the scope of analysis, strategies, product evaluations and practical recommendations. Your commitment and ease of doing business with your firm ensured that we had a sound basis to address our most challenging business decisions."
– Mr. Peter Flattery, CEO, Healthcare Insurance Reciprocal of Canada
---
HRM and Organizational Development
Transformational change and innovation
---
The Great Fake Economy "Reopening" and its Impact on our Collective Futures.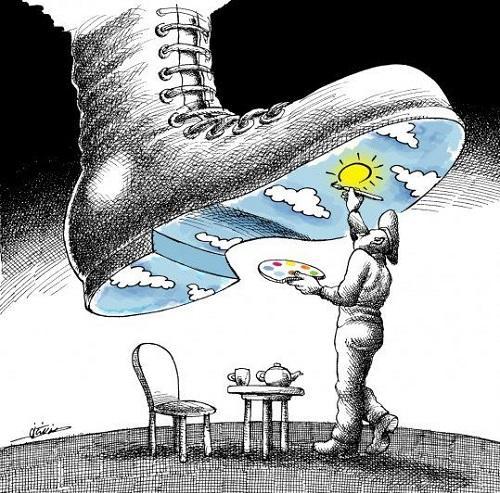 Several economies, including Ontario, have decided on a "phased" rollout to reopen their economies. Read more.
---
How this pandemic will end.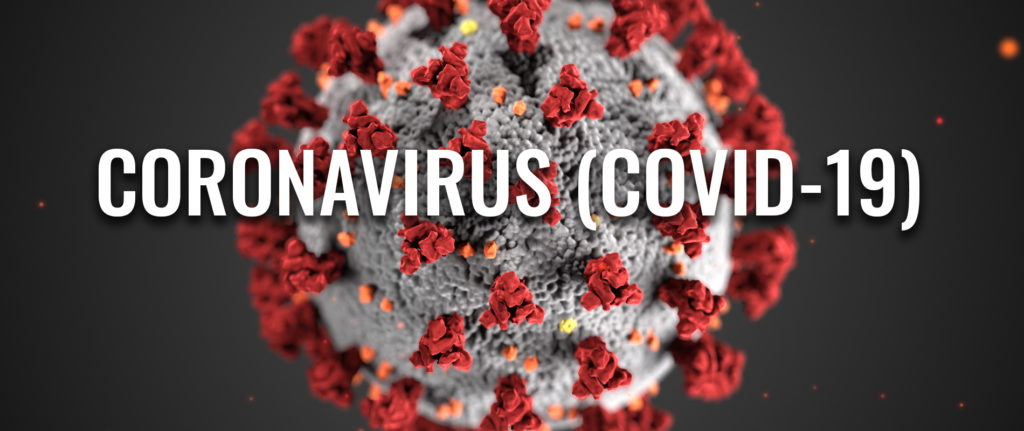 This is part of Arcus's research series to guide business leaders with strategic business scenarios to explore post-Covid.
A global pandemic of this scale was inevitable. In recent years, hundreds of health experts have written books, white papers, and op-eds warning of the possibility. Read more.
---
5 Things top Leaders do to manage remote teams.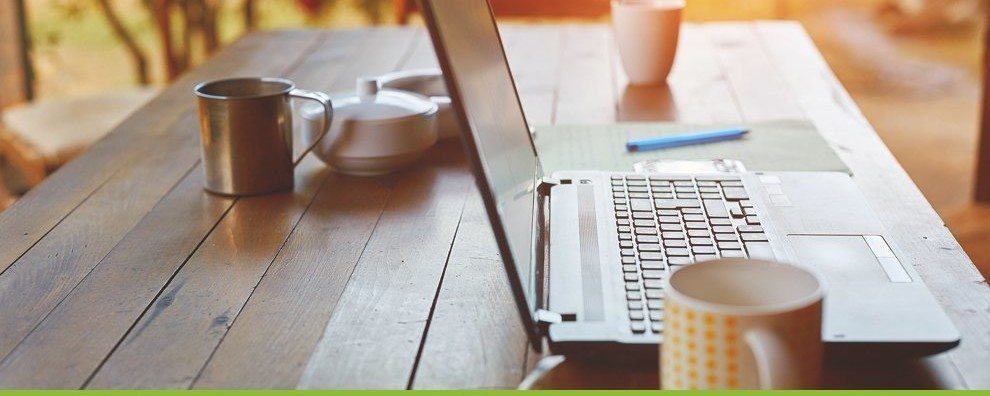 These are challenging times. As leaders recalibrate what it means for teams to be their best, consider these strategies that leaders use to manage remote teams. Read more.
---

Innovation in Healthcare – an interview with Mr. Neil Seeman, Director and Primary Investigator, Health Strategy Innovation Cell at Massey College, University of Toronto. Arcus has launched a major initiative in partnership with the Health Strategy Innovation Cell at Massey College to research change management as a key element of strategic planning. Mr. Seeman says we need new out-of-the-box measurement tools that recognize "successful failures". Read more.
---

Customer Insight: An interview with Mr. Jeff Cates, Managing Director of Intuit Canada on managing growth and change as key elements of a business strategy. Mr. Cates says you need to distil to those critical few areas that are going to deliver the biggest impact as you look to grow your business. Read more.
---

Loyalty Management: Mr. Andrew  Zimakas, Chief Marketing Officer at ING DIRECT Canada (now Tangerine Bank, a division of the Bank of Nova Scotia) says the focus needs to be on the lower end of the financial pyramid. Read more.
---

Board performance: Mr. Donald McInnes- Chair of Prostate Cancer Canada and Executive Vice Chairman of Alterra Power Corp. Mr. Donald McInnes says the biggest challenge, or perhaps the biggest role, is assembling a Board of Directors, who can not only fulfill the governance role, but, more importantly, can help the charity be successful. Read more.
---

Siemens on R&D and Growth Strategy: Mr. Dirk Miller, VP, Siemens. says investments in research and development can be an effective growth strategy for companies today. Read more.
---

The overriding lesson from the financial crisis: A viewpoint from Mr. Jim Leech, Ex. President and CEO of Ontario Teachers' Pension Plan, with $129.5B in net assets. There are several relevant ideas for business in this interview. Read more.
---
Culture Change – A Best Practice Assessment Framework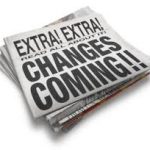 How often do individuals in your organization talk about culture? How effective are leaders in your organization at role-modeling and shaping culture? How well do your training practices integrate new employees into your organization's culture? If you responded "not very well", you are not in the minority. Over a third of senior executives are not satisfied with the culture of their organization. Read more.
---
A National pharmacare strategy for Canada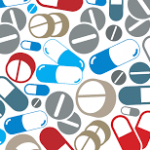 It is alarming that two to three million Canadians say that they did not fill one or more prescriptions in the last year because of affordability issues. More than one million Canadians forgo necessities like food or heat so that they can afford their prescription drugs. To put this into perspective, one million Canadians populate a city the size of Winnipeg. Imagine for a moment, if all the people in Winnipeg could not afford their medication. Read more.
---
How mobile medicine will change patient experiences

A visit to a physician's office is rife with inconveniences. Patients need to take time away from work, travel, park and wait. A survey by Arcus of 500 Canadians shows that 49 per cent of respondents would be willing to pay for more convenient access to family doctors. There are 180 million visits to the doctor every year in Canada. If half of these visits migrate online, that would translate into a market of 90 million virtual doctor visits. Forty per cent of those is 36 million visits. Read more.
---
Trends in Innovation and Giving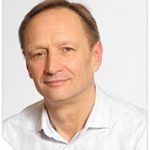 Charity fundraising and management to drive campaigns and build organizational capacity. An interview with Mr. Chris Kotsopoulos, Chief Executive Officer of Children's Wish Foundation of Canada. The increased demand for services, we're seeing would be a top challenge. In terms of the needs from families and children, increasing demand for service and support. The not for profit sector is going through some significant changes. Donors are being a lot more specific about what they want to support and do.   Read more.
---
Employee Benefits – The Best Creative Ideas
Looking for new ways to appreciate, reward, and attract employees with creative benefits? Here are over one hundred ideas for your organization.

Here is a comprehensive compilation of the most creative employee benefits ideas that enable innovative organizations deliver better value to their employees well beyond dental, health and pension options that most offer in their plans. These ideas a relevant for all budgets and sizes of organizations and provide a simplified approach to Benefits planning to increase employee satisfaction. Read more.
---
Arcus View from the Top: Insights from business leaders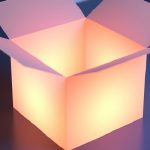 Advice from the Greatest Minds. Stories and words of wisdom to inspire: Arcus surveyed 455 senior executives to learn more about how they run their businesses and how they keep people motivated. The series covers a number of topics including the path to success, staying motivated, engaging employees, getting inspired and more. and more. Insights from leaders are also drawn from secondary research from leaders on ideas such as commitment and authenticity. Read more.
---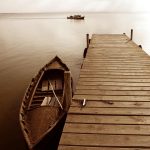 Management wisdom series. Learn about our management wisdom series called Arcus View from the Top.  The Arcus Innovation Roadmap provides executives with ideas and insights on how they can improve their personal and organization's performance.
---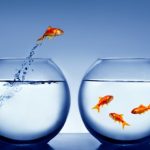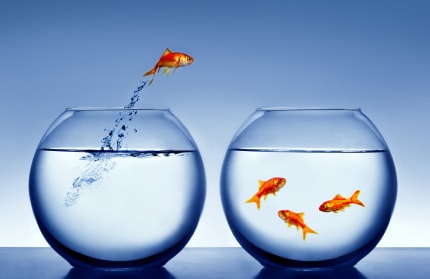 Emphasize Career Development to Boost Employee Retention. Showing people how their contributions advance strategic priorities, and how the organization can help them grow, can make it easier for companies hold on to talent. Read more.
---

"Be Remarkable"- A vision for leadership: Mr. Geoff Craig, VP and GM, Unilever says leadership is about creating a framework for action around a vision to allow teams to pioneer new ways of working. Read more.
---
Start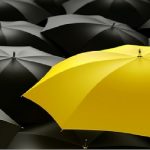 your Innovation Plan today.  The Arcus Innovation Roadmap is a Practical Online Innovation Management Process deployed at over 2,400 organizations worldwide. Start a 2-week trial for your team.  It is designed to allow individuals and teams at organizations to plan, design, develop and deploy innovations in people, processes, products, services and many other areas. An innovation plan can have a dramatic impact on productivity, outcomes and organizational performance. Learn more.
---

Gender Equity Trends in the Workplace in Canada – International Women's Day is an important event each year. Arcus surveyed 455 senior management executives at Canadian public, private and non-profit organizations last month and found that organizations with greater gender equality in leadership outperform those with low gender equality. But to achieve equality at the executive level, women need to be mentored, recognized and rewarded for their performance at all levels. Read more.
---
Brand and Culture – The Four Seasons Way  

An Arcus survey of 245 senior marketing executives confirms that it is important not to separate the corporate brand and culture from the people. For example, Four Seasons is an extraordinary brand culture with multiple stakeholders; guests, employees, property owners, shareholders and even Wall Street. Read more.
---

Seniors Health Care Strategy. Excessive patient wait times is a top challenge within the Canadian health care system- among the longest in G20 countries. This is aggravated by other challenges related to patient information transfer mechanisms, medication errors and disconnected continuums of care. Senior care is particularly a concern as the aging population is likely to drive inflation in the cost of health care service delivery. Read More.
---
Amazon's robots , "no checkout", Whole Foods and Canadian Grocery Retail.

An Arcus survey of 210 senior retailers earlier this month revealed some interesting insights about Amazon and the retail business in Canada. First, a majority believe that Whole Foods will evolve in leaps and bounds with the Amazon acquisition. Second, margins of both CPG and retail will be under pressure over the next 5 years and third, Whole Foods' prime locations in high income areas opens up a significant opportunity for Amazon to set up distribution centers right next to their core shoppers. Read more.
---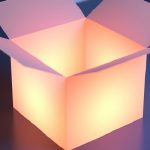 The Most Promising Sectors and Innovations for Startups this year:  One of the key drivers of success for a startup is whether the company's creators have worked together in the past at another company. Is venture capital growth picking up? Arcus researched over 25,000 companies in North America and selected the fifty innovation driven companies that are on the cusp of dramatically higher growth. Read more.
---

Top Five Digital Transformation Trends in Health Care: From surgical robots and "smart hospitals" to the Internet of (Medical) Things (IoMT). Digital transformation is revolutionizing patient care in new and exciting ways- from surgical robots to "smart hospitals".  Read more.
---
More Insights and Ideas from Business Leaders.
---
---
Innovative leaders share a view point on challenges and opportunities faced by their peers. Contact Arcus to participate in this series of leadership interviews. Learn more about our research and strategy consulting services.
---

Healthcare Trends and the Future of Healthcare. Forecasting the future of healthcare and health policy is an imperfect science. Health care is a personal issue that has become wholly public–as the debate over reforming healthcare systems in most countries makes painfully clear. But what's often lost in the debates about the issue is a clear vision about how medicine could work in the future. Read more.
---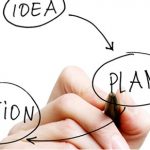 2019 Financial Services Trends and Outlook. Convenience and Security will drive change this year in the Financial Services sector.  FinTech startups and large technology firms such as Apple and Google will accelerate the evolution of  transaction processes. While in their infancy, these startups have begun to have a substantial impact on some sub-sectors of the financial  services industry especially micro-money transfers and credit ratings. Read more.
---

Trends in fundraising and non-profit management: More restricted funding, consolidation of giving and rapid growth in employee-matching programs. Arcus interviewed 85 Chairs of non-profit boards and CEOs to identify the top trends in fundraising and management of non-profit organizations. The Arcus Study of High Net-Worth Philanthropy has also identified some interesting trends on attitudes and giving behaviors of high net-worth donors, including reasons they give or stop giving. Read more.
---

Key trends – global hospitality business. Strategic implications of emerging hotel trends. The importance of embracing a lifestyle, the Latest Amenities for a "wow" factor: A Hypoallergenic Room, Yield Management – a Lesson from Airline Pricing, No frills offering – Holiday Inn Express Strategy…Read more.
---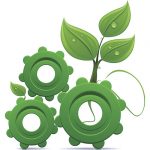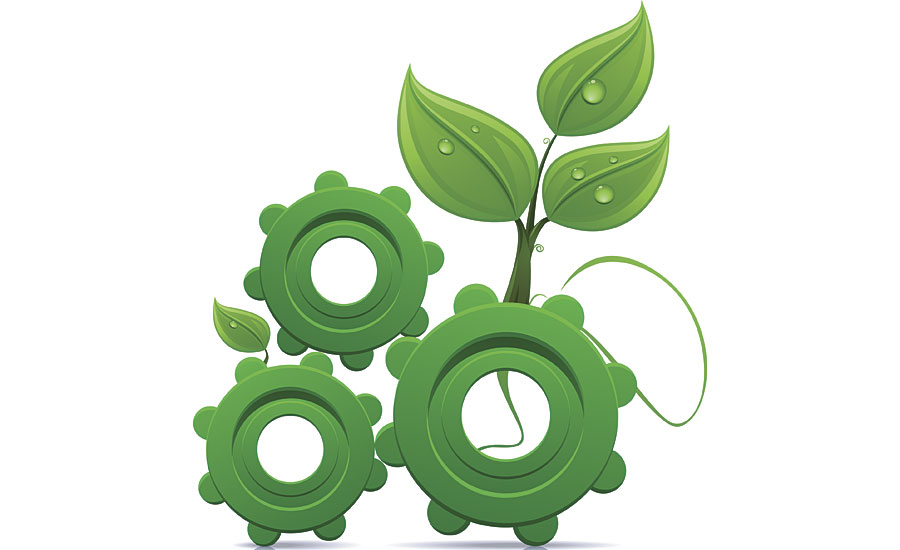 Trends in Corporate Sustainability Strategies to address Climate Change. Out of the bag thinking on climate change: What is the impact of recyclable shopping bags when environmentally friendly packaging isn't part of the agenda in retail? It seems marketing is being used to change consumer opinion instead of a new pipeline of environmentally friendly products…Read more.
---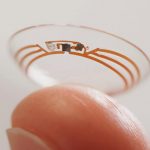 Are Wearables the next big technology trend at a tipping point? Penetration levels of "wearables" and other smart devices are accelerating, thanks to the proliferation of the number of applications. Read more.
---

Retail Trends and Predictions: Economic headwinds, "feel good" shopping, Omnichannel and vendor integration, upgrades in stores, service and marketing. Read more.
---

Why do Good Employees Leave? Arcus asked 185 senior HR executives this question last month. The findings were surprising. It appears the top reason why good employees leave is their immediate supervisor. This individual has the single biggest impact on their professional growth. Our research indicates that the primary focus of satisfaction surveys needs be on group interactions that take place on a daily basis between employees above, below and at the same level within organisations. Read more.
---
Change Management Strategy: Arcus Leadership Series on Managing Change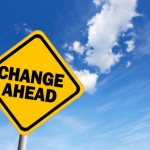 10 Steps for Effective Change Management. Arcus Consulting Group has launched a major initiative to explore growth, innovation and change as key elements of corporate and business unit strategy. Read More.
---
Insights and Research:
Ideas from one of Canada's top management consulting service firms. We help clients develop strategies in over 30 sectors such as healthcare, retail, pharma, consumer, finance and technology. Read about insights that can help you manage, innovate and grow. 
---
Typical Engagements:
We surround clients with a wide range services to meet their evolving requirements. Clients like to work with Arcus because we take a fact based approach to their problems. Our Growth, Change Management and Operations  solutions are based on approaches that have worked in the past for the most successful companies worldwide. Find out more.