Arcus is a leading research and strategy management consulting firm that helps businesses, governments, and non-profit organizations solve their most challenging problems related to growth, organization and operations.
Review a diverse range of client successes by industry. Let's work together to deliver better results for your organization. Contact Us.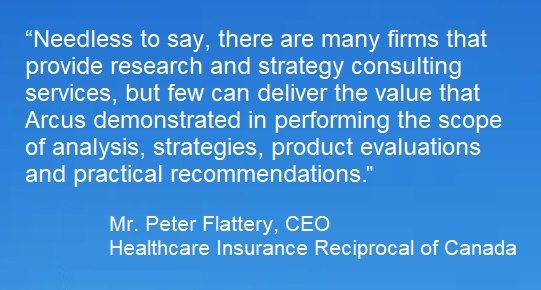 ---
| Featured Interview |
Operationalizing innovation

A message for  CEOs on collaboration, strategy and operationalizing innovation. An interview with Mr. Victor Garcia, Chief Technology Officer, HP. Read more.
---
Explore ideas related to your strategic challenges
Arcus offers clients a unique combination of fact-based industry knowledge and superior functional expertise to address your challenges. Our consultants have an average of over 22 years experience, twice the industry average. Find out more about our growth, change management and operations services.
Featured research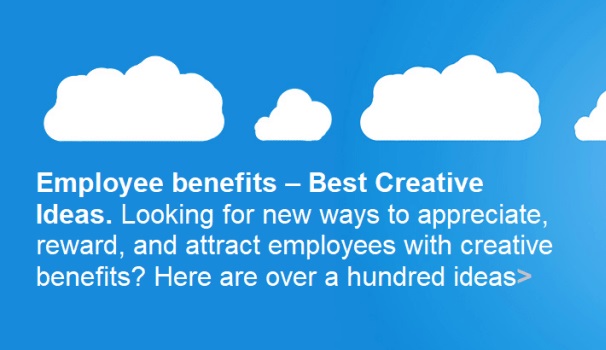 ---
The Accessible Canada Act is now open for review.
The changes to the Act may go beyond just physical characteristics but may include attitudes. The Accessible Canada Act draft is now officially open for review by the public. The government is urging employers to review the proposed changes to the Act to see what might align with their needs or need to be altered. Feedback from the public on the Act is being accepted until October 17, 2023, with submissions and suggestions related to the Accessibility Standards Canada (ASC). Read more.
Workplace, Teams, & Culture Series: Measure outcomes. Not tasks.
An Arcus survey of 2615 knowledge workers in April 2023 indicates that 95% of these workers want flexibility in when they work. Interestingly, those who have the choice, have 44% higher productive scores than those who do not. Those who have some flexibility in their work location also score higher (12%). Read more.
---
Reducing hallway healthcare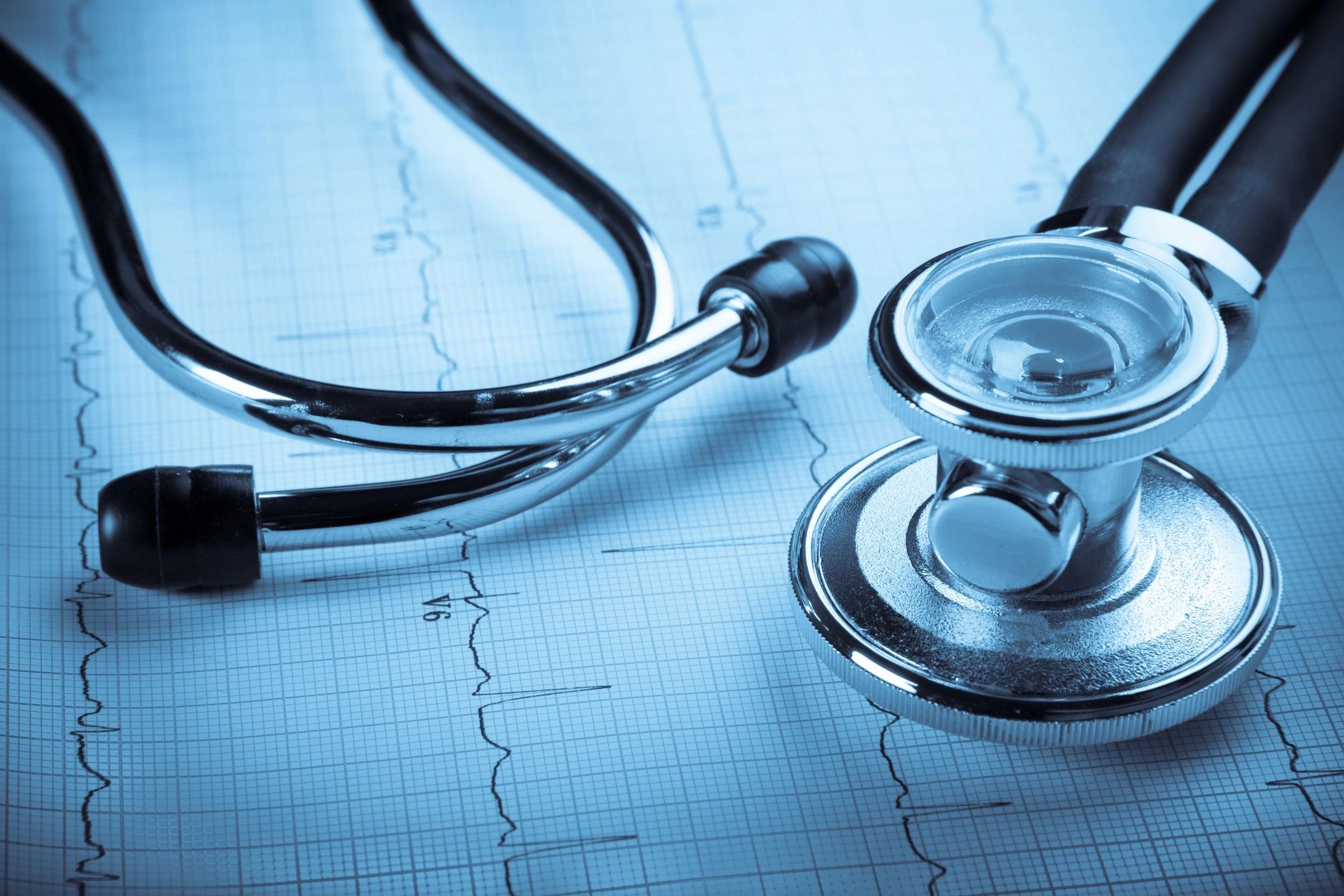 The healthcare system in Ontario has significant challenges primarily due to inadequate capacity where it matters – in situations of more critical illnesses. The bottle neck has to do with a lack of beds for alternative levels of care (ALC). Read more.
---
Supporting teams when uncertainty Is High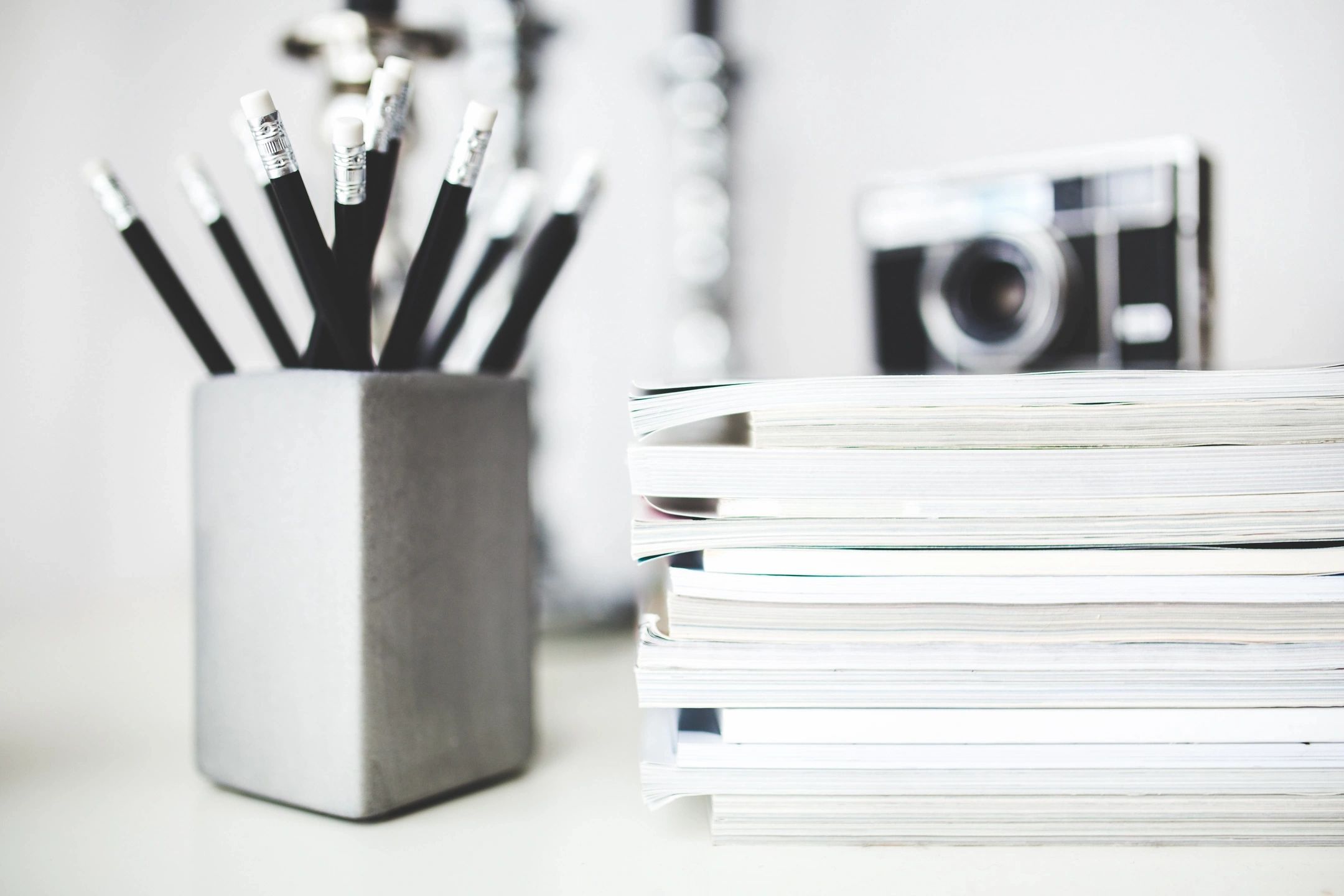 It is important for managers to develop strategies to help their direct reports feel reassured and empowered, even when their work environment is uncertain and they feel control is limited. An Arcus survey of 240 Canadian managers titled "Managing during times of uncertainty" indicates that one of the most disconcerting events is an impending organizational redesign. The team is likely to feel anxious as there will be a lot of concerns about the future. Continue reading.
---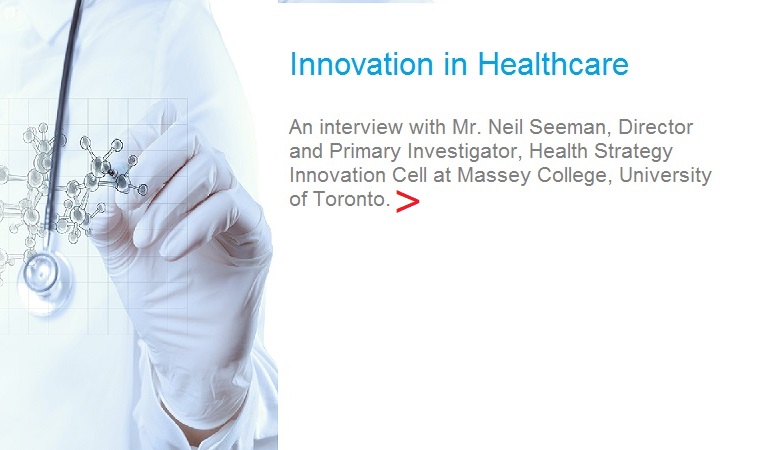 ---
---
Customer insight

Customer Insight: Mr. Jeff Cates, Managing Director of Intuit Canada talks about customer insight as a key elements of strategy. Read more.
---
Growth strategies

Siemens on R&D and Growth Strategy: Mr. Dirk Miller, VP, Siemens. says investments in research and development can be an effective growth strategy for companies today. Read more.
---
Lesson from the GFC

The overriding lesson from the financial crisis: A viewpoint from Mr. Jim Leech, Ex. President and CEO of Ontario Teachers' Pension Plan, with $129.5B in net assets. There are several relevant ideas for business in this interview. Read more.
---
Hybrid work models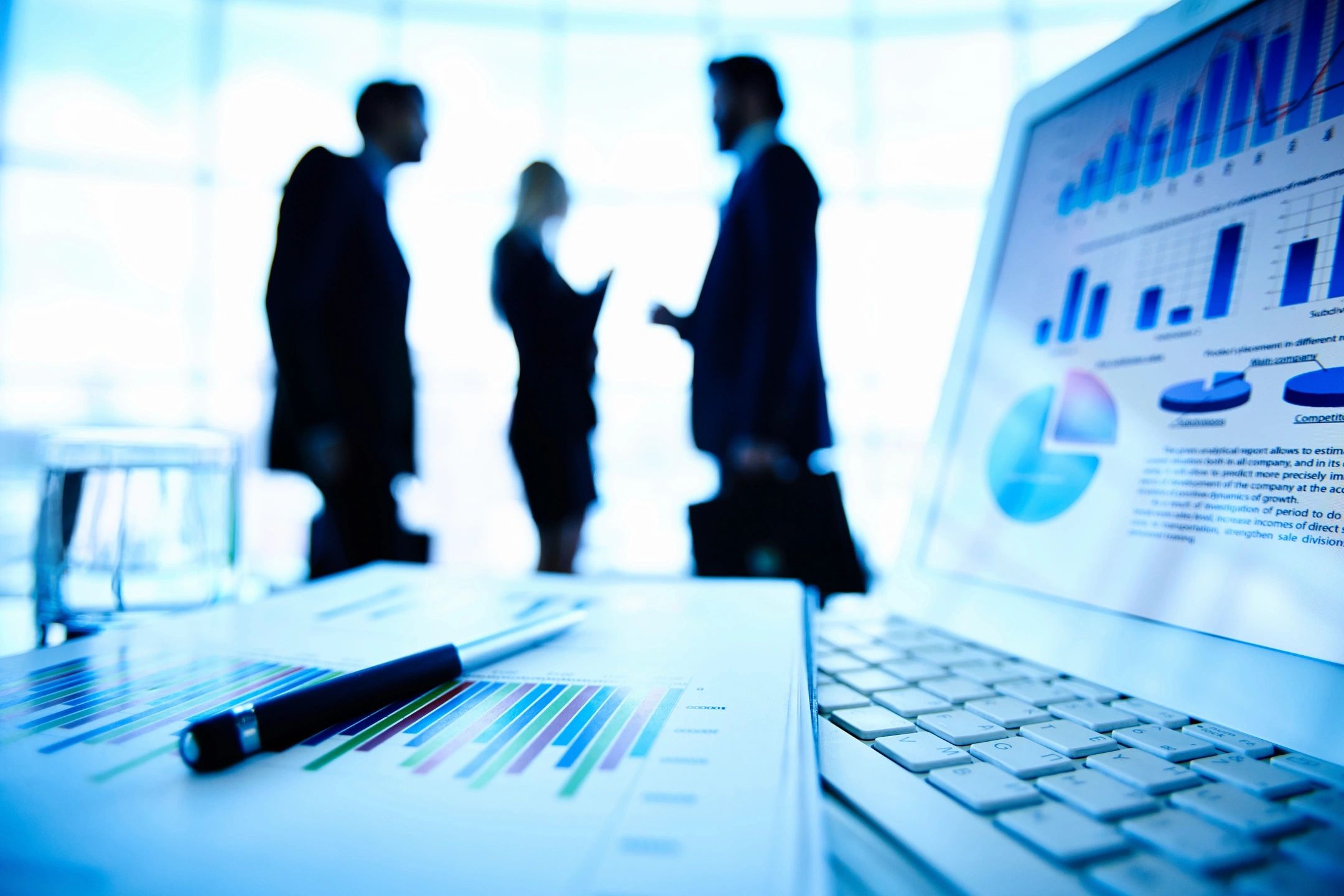 An Arcus survey of 2400 Canadian employers in August 2022 found that over half of employers say they're considering workforce reductions over the next year and remotely workers are likely the first to go. >
---
Consulting Engagements
We surround clients with a wide range services to meet their evolving requirements. Our market research and strategy consulting management services include Growth, Change Management and Operations solutions, based on approaches that have worked in the past. Find out more.
---
Ideas and Research
Ideas from one of Canada's top management consulting service firms. Our consulting practices help clients develop strategies in over 30 sectors such as healthcare, retail, pharma, consumer, finance and technology. Read about insights that can help you manage, innovate and grow. 
---
Workplace Experiences
The importance of customization. The workplace today is far more complex than it was before Covid. WFH ahs resulted in complex communication structures, behavioural shifts in how meetings are conducted and how employees engage. An Arcus survey of 40 workplace behavioural psychologists found that the power of customization of how employees work and communicate hasn't been more important. Read more.
---
The pandemic has led to nearly 1 million missed cancer screenings in 12 months in Canada.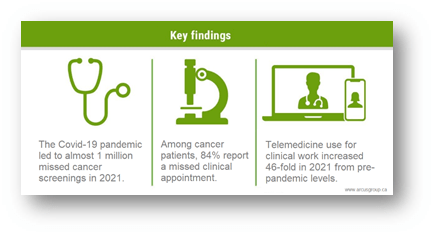 An Arcus report detailing the impact of the COVID-19 pandemic on the cancer community, both in patient care and research practice. Read more.
---
5 things top managers do when working remotely.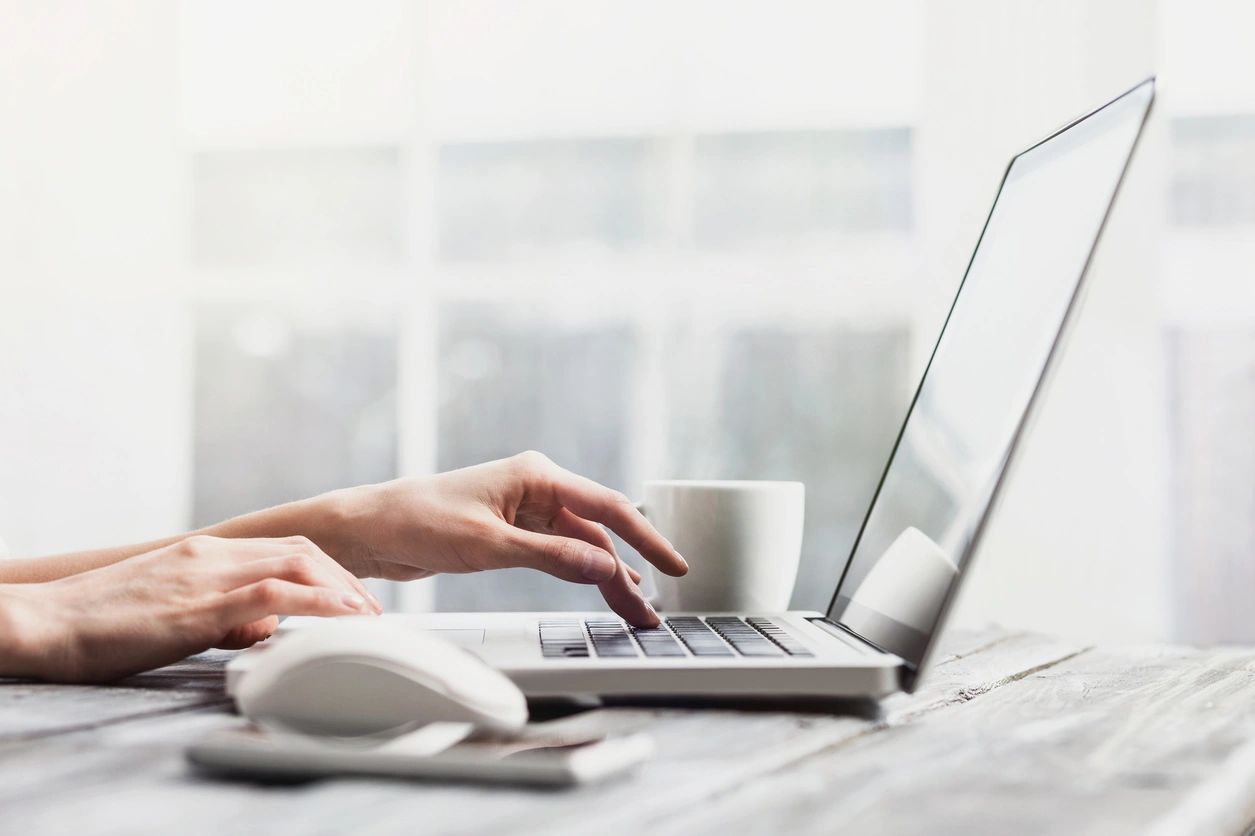 These are challenging times. As leaders recalibrate what it means for teams to be their best, consider these strategies that leaders use to manage remote teams. Read more.
---
Should you switch Jobs?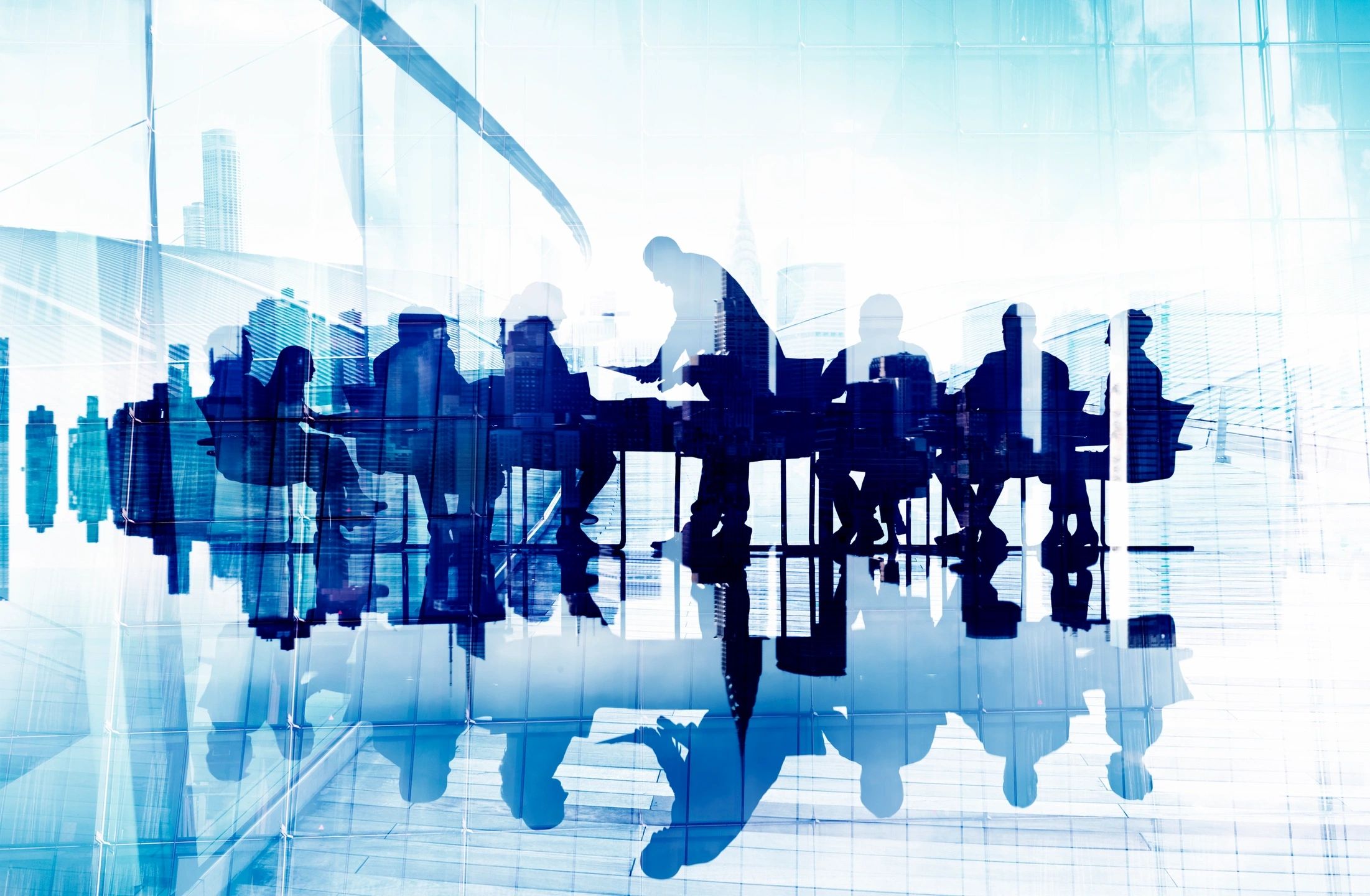 How long should you stay before moving on? Here are five things to consider. This pandemic job market is dynamic and ever evolving. Should you switch jobs? How long should you stay before moving on? Here are five things to consider. Read more->
---