Capability Building: Marketing Organization and Capacity Building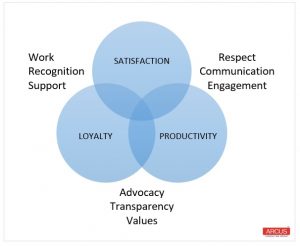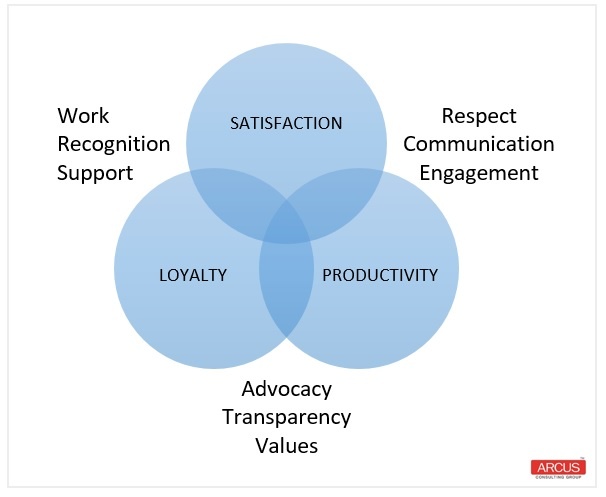 Effective teams develop better strategies.  Today the average tenure of a business unit leader in marketing has dropped to 18 months. In such a highly dynamic organizational environment, the approach to management tends to focus on quick wins instead of durable long term growth strategies.
Leading companies recognize the importance of capacity building and bench strength in managing talent. Reinventing organizational practices for both for profit and nonprofit organizations with proven strategies can dramatically improve the ROI of marketing spending.
Organization for Growth 
Arcus helps organizations develop effective strategies to acquire and manage marketing teams. A critical component of productive teams is the development and implementation of effective marketing processes. Seamless work plans and marketing tools enable companies to manage marketing strategies effectively.
Customized support
 Our programs can be grouped into three broad areas:
Integrated marketing capability building programs. Companies undergoing a merger or facing significant change will need to preposition their marketing capabilities and create new strategic realignment of their team. We build a comprehensive program to identify the talent that is required to excel at achieving the company's business objectives with required metrics to benchmark performance against best in class standards.
Flexible Marketing Organizational Performance. We help companies with best practices in aligning organizational capabilities with competitive advantage that a company may have. We create fluid and ambidextrous teams that can be quickly refocused on new challenges and opportunities. The benefits include quicker decisions and more reliable anticipation of competitive scenarios for rapid positive outcomes.
Marketing skills enhancement. In an environment where traditional marketing skills are becoming obsolete with the increasing use of technology and new marketing tools such as online communities or practice, it has become critical to continuously update a team's marketing skills. We bring best in class expertise and knowledge to create customized training programs that reflect the most effective and up-to-date tools and processes in use by the fastest growing companies.
We invite you to learn more about us by browsing this site or contacting us.