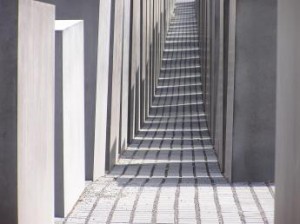 Best practices for better results. By collaborating with our clients throughout the engagement, we build support, ensure momentum, and reach workable solutions. We follow decision tree methodologies to identify strategic choices for better business outcomes. Find out more about our collective experience, services and client successes.
ROI Audit
Based on interviews with your customers, prospects, and sales personnel, an Audit identifies strengths, weaknesses and opportunities across a comprehensive set of criteria and benchmarks we have developed to evaluate ROI-based efforts. Areas typically covered include:
Data quality & credibility
ROI tool design
Leverage throughout the sales cycle
Integration with marketing strategy
Alignment with the organization
Take a top management perspective
By partnering with the CEO and senior management team, we ensure that we are working on the issues and opportunities that are important at the highest levels of the company and that our solutions are integrated across business units and functions.
Establish a solid fact base
We take a fact based approach to management challenges, ensuring that the weight of the evidence is behind our recommendations and that our clients have confidence in their choices.
Find out more about us. We invite you to learn more about us by exploring the links above. Email us for more information.