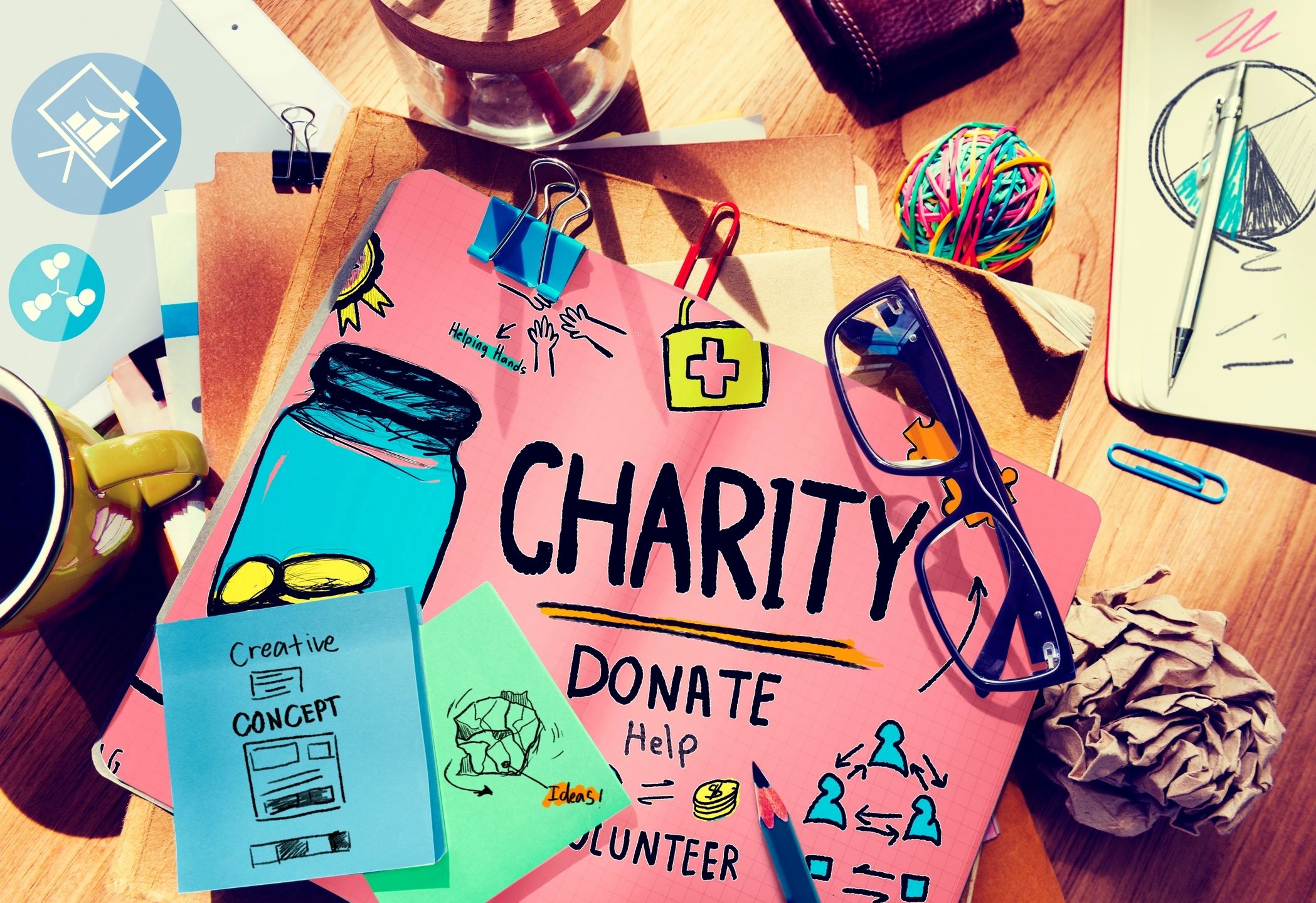 Arcus is a Non-Profit and Public Sector Consulting Firm and a trusted advisor to non-profit and public sector clients. We understand that organizations want small, nimble consulting teams of seasoned people who have years of knowledge and experience. And they want practical, highly targeted information and insights to address their needs.
Arcus is a leading research and strategy consulting firm whose mission is to help senior management of public sector organizations solve their most challenging problems related to growth, organization and operations. The firm applies a fact-based, structured technique to solve problems.
---
Select from the following. Review our case studies. Contact us to discuss a project or request a proposal.
---
Client Case study: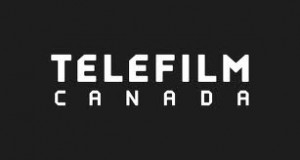 Arcus helped Telefilm Canada with a Change Management Strategy linked to a Technical and Manufacturing Skills Program (TMS) anda Business Improvement project . The organization managed the human change associated with this initiative to mitigate risks in terms of stakeholder engagement, adoption and performance sustainability.
---
Client testimonial: Mr. Peter Flattery, CEO, Healthcare Insurance Reciprocal of Canada

"Needless to say, there are many firms that provide research and strategy consulting services, but few can deliver the value demonstrated in performing the scope of analysis, strategies, product evaluations and practical recommendations."
---
Sample projects in the public sector:
---
Collective experience
Fanshawe College
Government of Ontario
Department of Fisheries and Oceans
Department of Foreign Affairs
Department of Indian and Northern Affairs
Department of Justice
Department of National Defense
Department of Natural Resources
Department of Public Works
Department of Transport
Electricity Sector Council
Environment Canada
Government of Jamaica
Human Resources Canada
Industry Canada
Natural Resources Canada
Public Administration of Brazil
Public Sector
Public Works
Revenue Canada
Telefilm Canada
Textiles Human Resources Council