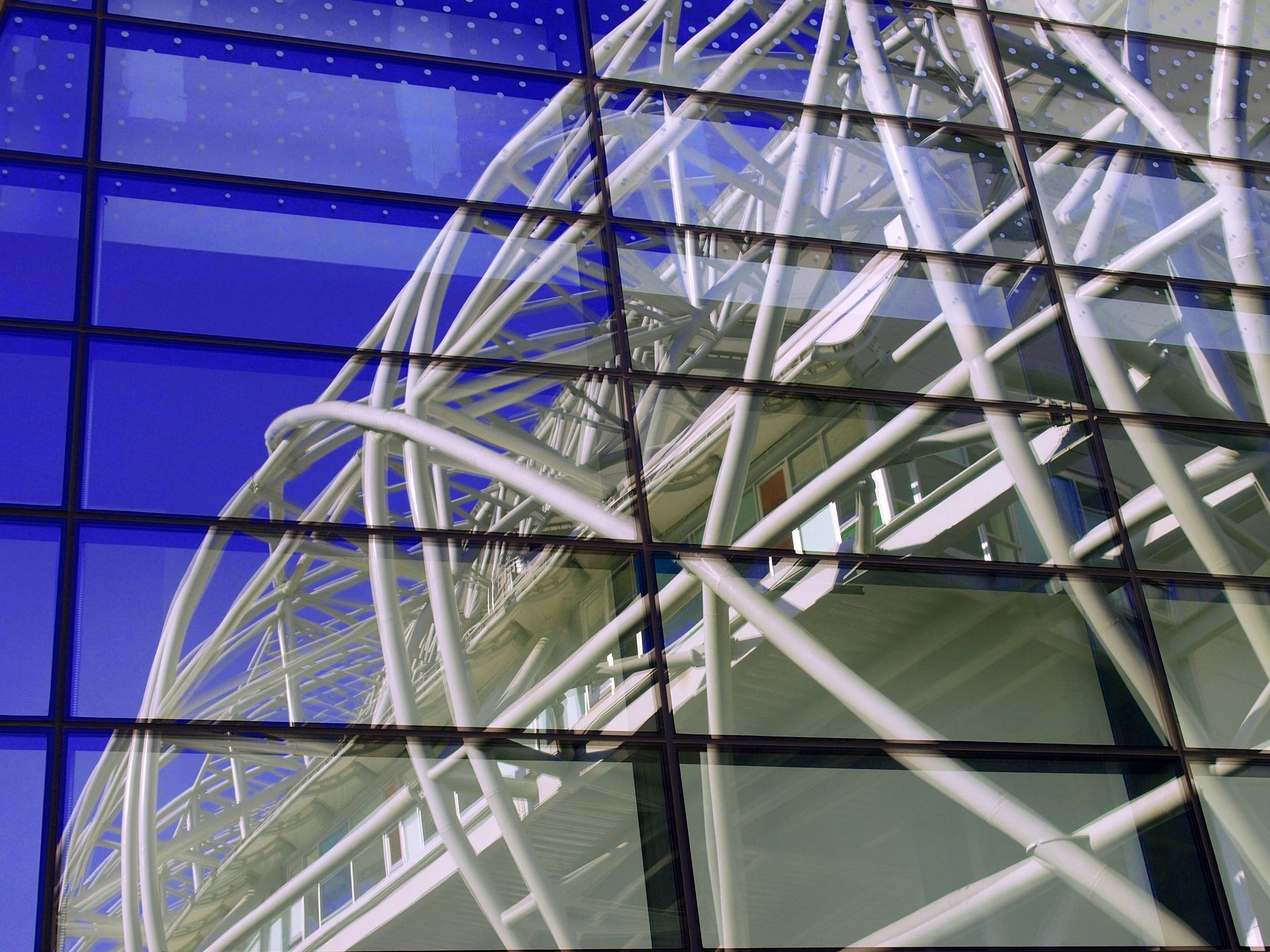 Strategy Consulting Firm – Best practices for better results. By collaborating with our clients throughout the engagement, we build support, ensure momentum, and reach workable solutions. We follow decision tree methodologies to identify strategic choices for better business outcomes. Find out more about our approach, services and client successes.
---
"Arcus manages to consistently deliver tangible results on market research and strategy projects. They combine deep business expertise, powerful research capabilities, and innovative thinking to deliver substantial value."
– Vice President, Nikon
---
Service coverage

The variety, breadth, and depth of the projects where Arcus can be a resource are made unique by each client's specific needs. Our Leadership Viewpoint series provides us with insights from leaders who actively manage large complex organizations and have a systems view of people, processes and technology in By providing a very small sample of projects we've completed, we can help you understand how and when to use our services. Visit the links below to find out more about a specific problem or opportunity you would like to address.
Below is a sample of the range of services that Arcus has provided to clients.
A survey of 2,350 consumers and 1,320 business leaders for feedback on sustainability trends

Architecting a multi-year change strategy for a Fortune 500 company

Mentoring a CEO on organizational change

Excellence transformation of a leading B2B services company

Creating a new sales deployment model for a healthcare company

Developing a position evaluation and compensation model for a professional medical association   

Improving services to customer segments by deepening their understanding of customer attitudes
---
Review our client successes by Functional Area
See a small sample of the diverse range of client successes by industry and case studies on projects undertaken for clients- with superior results. You may view the case studies by Industry or Functional Area.
---
Measurable Results
Dealing with complexity, constant change and resource optimization are priorities for growing for-profit and non-profit organizations. Change requires flexible leadership. Arcus believes that top management needs to learn about how to leverage best practices for effective change within their organizations. Benefits include substantial shareholder value, lower costs and streamlined businesses. Read more.
---
Strategy Audit
Responding to today's challenging business environment, many organizations have developed tools designed to demonstrate the value, or return-on investment (ROI) of their solutions. But measurement tools alone usually fail to deliver the hoped-for results. They represent a static, tactical approach to a problem that is, by its nature, dynamic and strategic. As a result, many senior managers feel that their ROI programs need improvement. Yet most do not know how to proceed. An ROI Strategy Audit is a comprehensive, systematic, and objective examination of a company's – or business unit's – ROI programs, and those programs' environment, objectives, strategies, and activities. It provides the knowledge to help management improve capital performance, build long-term relations with customers, and generate increased profitability. Read more.
---
ROI Audit
Based on interviews with your customers, prospects, and sales personnel, an Audit identifies strengths, weaknesses and opportunities across a comprehensive set of criteria and benchmarks we have developed to evaluate ROI-based efforts. Areas typically covered include:
Data quality & credibility
ROI tool design
Leverage throughout the sales cycle
Integration with marketing strategy
Alignment with the organization
The program management process is the overall, generic process that helps to guide the results of an organization, both at the strategic, organizational level and at the program level. This process is made up of inputs, activities, outputs, strategic outcomes (immediate and intermediate) and ultimate results. This process is very useful in that it helps to focus our thinking on what it is we are really trying to measure. Outputs, outcomes and ultimate results are commonly used to describe the different level of results. It is useful to look at this process as a sequence of cause-effect relationships, in which each level of the results is related to the next higher one by means of achieving the previous one. The figure above provides a graphical illustration of this concept. Read more. 
---
Take a top management perspective
By partnering with the CEO and senior management team, we ensure that we are working on the issues and opportunities that are important at the highest levels of the company and that our solutions are integrated across business units and functions.
---
Establish a solid fact base
We take a fact based approach to management challenges, ensuring that the weight of the evidence is behind our recommendations and that our clients have confidence in their choices.
---
Media Coverage
Arcus has been quoted extensively in media on a range of topics and can offer research studies, insights and ideas. Here are some examples from the Globe and Mail, CTV, Global TV and others.
---