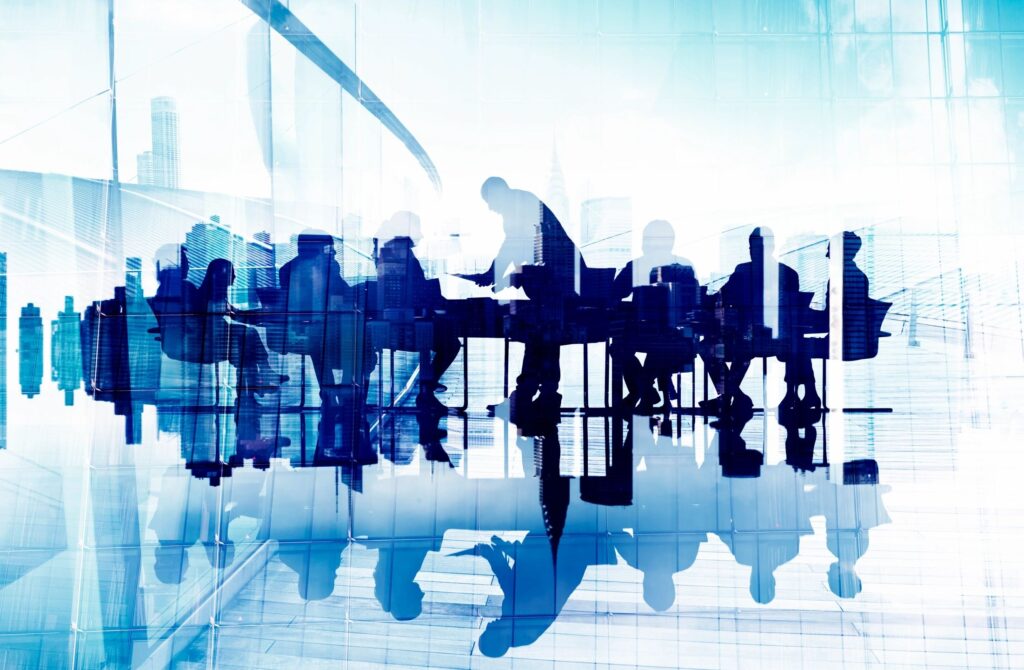 Below is a small sample of the diverse range of client successes by industry and case studies on projects undertaken for clients- with superior results. You may view the case studies by Industry or Functional Area:
---
BY FUNCTIONAL AREA
Change Management
Strategic Planning
Operations Strategy and Business Transformation
Market Research and Policy
Marketing and Sales
Marketing Communications
Service coverage
The variety, breadth, and depth of the projects where Arcus can be a resource are made unique by each client's specific needs. By providing a very small sample of projects we've completed, we can help you understand how and when to use our services. Visit the links below to find out more about a specific problem or opportunity you would like to address.
Below is a sample of the range of services that Arcus has provided to clients.
A survey of 2,350 consumers and 1,320 business leaders for feedback on sustainability trends
Architecting a multi-year change strategy for a Fortune 500 company
Mentoring a CEO on organizational change
Excellence transformation of a leading B2B services company
Creating a new sales deployment model for a healthcare company
Developing a position evaluation and compensation model for a professional medical association
Improving services to customer segments by deepening their understanding of customer attitudes
---
"Arcus manages to consistently deliver tangible results on market research and strategy projects. They combine deep business expertise, powerful research capabilities, and innovative thinking to deliver substantial value."

– Vice President, Nikon
---
Media Coverage
Arcus has been quoted extensively in media on a range of topics and can offer research studies, insights and ideas. Here are some examples from the Globe and Mail, CTV, Global TV and others.