In-store product display research and merchandising strategy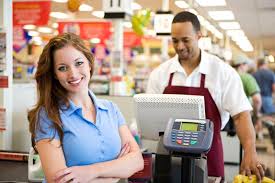 Developed a retail merchandising and marketing platform. The engagement included a market potential assessment and analysis of the corporate brand as a destination for to products and services that would support a "healthy home". 
The approach included a strategy on how the company could address the needs of the consumer who is committed to making their home a healthier environment.
Under this broad umbrella, issues explored included- what makes a home "healthy" in the minds of consumers, and the functional and emotional triggers that will cause a consumer to undertake some "healthy home" initiatives