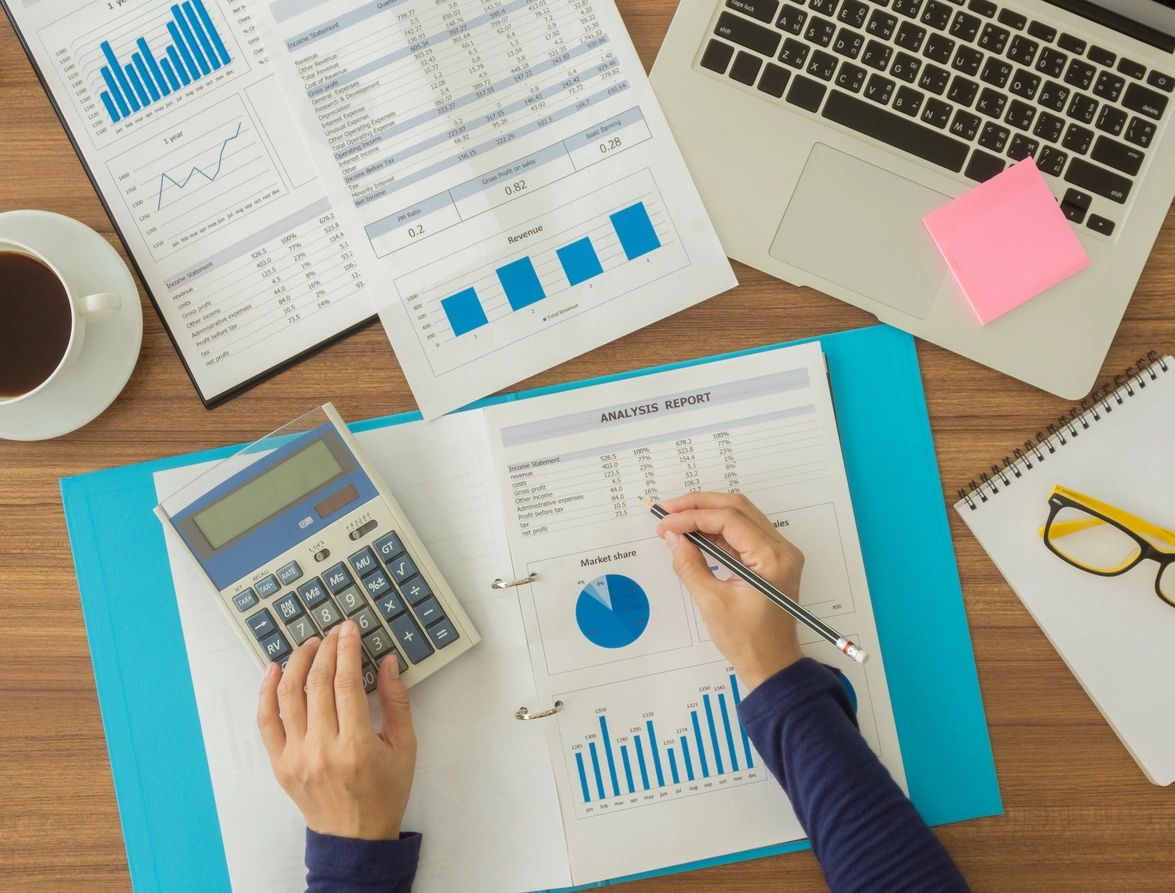 We offer a range of growth, research, strategy, organizational and operational services to organizations in the sector. Companies need to track competitive dynamics, regulatory changes, and advances in technology to compete and thrive in their sector. Our consultants have years of experience in senior management positions at financial services companies.
---
---
Regulatory compliance
As a result of Sarbanes-Oxley and new regulations expected from Canadian-based bodies, it is clear that many organizations need help implementing new controls and processes to ensure compliance with public expectations and the law. Examples of management imperatives include disclosure requirements, documentation of current processes, development of internal accountability/certification frameworks and risk assessments to identify gaps in operating controls and procedures. Arcus helps organizations understand and track changes in regulations with timely and highly customized research, based on specific desired outcomes and requirements. Learn more.
Consumer & Small Business Banking
The retail financial services market include a highly diverse set of players and business models- from customer acquisition to capital markets activities. We provide growth, organization and operations related strategic advisory services to banks, finance companies, and specialist providers who compete across credit and wealth spectrums, utilize numerous distribution channel. Learn more.
Corporate & Investment Banking
The redesign of the strategy of CIB players requires a reliance on proven practices that includes a search for value added products and services, a client centric engagement model and superior integration of a range of services across businesses. Learn more.
Life & Wealth Management
Our work for life insurers, private banks, brokerages and asset managers is focused on strategic consulting assignments to help companies resolve high-impact wealth management decisions. We help our clients with the integration of business, customer and technology strategies in context of critical issues for tangible results. Learn more.
Marketing & Distribution
Arcus helps a range of financial services organizations with —including retail banks, life and retirement companies, and consumer finance companies with growth strategies for sustainable long-term shareholder value. Learn more.
Organization and change management
Our change models deliver transformative change in leadership, human capital performance, and organizational design. Learn more.
Property & Casualty Insurance
We work with clients on critical issues and have a deep knowledge of product strategies, market and profit drivers and trends impacting the insurance industry. Learn more.
Consulting Services
We serve clients in five functional areas:
Corporate Strategy – identifying opportunities and defining strategic direction for incremental growth through optimization of decision processes and best practices.
Organization – maximize performance with optimization of people, processes and internal structures.
Marketing and Research – determining specific strategies to manage brand portfolios brands, ensure marketing spend effectiveness, and strengthening marketing capabilities.
Customer Engagement – deeper market research, consumer insight, optimization of internal sales- related processes, team performance, channels, and capabilities to identify and grow the most profitable customer base.
Operations – ensure best practice performance in processes, functions and optimization.
Key challenges
Arcus' Financial Services Practice serves a wide variety of clients in commercial banking, investment banking/brokerage, asset management, consumer finance, securities, insurance, and diversified financial services.
We work on the key challenges our clients face today: from growth and industry consolidation to operational efficiency and risk management. Our consultants draw upon years of direct, front-line experience in a full range of industries. From Energy to Insurance, we help clients harness change and boost performance.
Differentiating strategies with financial services strategy consulting
Arcus financial services management consultants have a unique commitment to innovation, responsiveness and delivery. Market consolidation and volatility, competitive pressures, globalization and new technology are all driving structural shifts in the financial services sector.
Financial institutions increasingly compete on a single global stage and transact business outside traditional core markets. More than ever before, in order to succeed, it is critical for insurers, banks and securities firms to adopt strategies that distinguish them and enable them to meet customer needs.
Industry specific needs
Whether business-to-business or business-to-consumer, local, national, or global, Arcus' Financial Services practice understands your industry-specific needs and offers educated insights that address your business issues.
Our dedicated financial services consultants provide customized design and analytic expertise for challenges such as branding, customer relationship management, new product development and optimization, and channel strategies. Arcus's research specialists also offer a suite of syndicated studies specific to your industry and tailored to quickly and astutely answer your financial services research requirements.
Solving problems
Arcus' professional team of financial services experts have experience managing complex strategic challenges on behalf of major financial services organizations, and with banking and lending, credit cards, investment and brokerage, insurance, and e-commerce companies.
We partner with you to help you navigate the changing financial services landscape and succeed.
Find out more about us. We invite you to learn more about us by exploring the links above. Email us for more information.
---
Services
Arcus is a leading leading research and strategy consulting firm that helps businesses, governments, and non-profit organizations solve their most challenging problems related to growth, organization and operations.
---
Growth and Strategy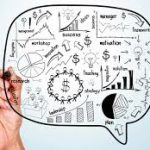 What drives a great growth strategy? We have found that the most reliable and persuasive growth strategies are built on the intersections of the company's capabilities, uniqueness and seamless execution. Businesses have to address a unique set of barriers that often require deeper insight. Arcus offers a fact based approach to align a company's strengths with customer needs. Find out more about our strategy, marketing and market research services.
---
Growth and strategy services
---
Human Resources

What drives a great HR strategy? We have found that the most reliable and persuasive HR strategies are built on the intersections of the company's capabilities, uniqueness and seamless execution. Businesses have to address a unique set of barriers that often require deeper insight. Arcus offers a fact based approach to align an organization's strengths with customer needs.
Learn more about our Human Resources services:
FOR BOARDS
FOR SENIOR EXECUTIVES AND HR LEADERS
---
Transformational Change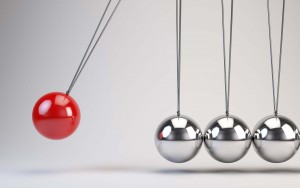 Dealing with complexity, constant change and resource optimization are priorities for growing for-profit and non-profit organizations. Change requires best practices in organizational effectiveness and flexible leadership. CEO's need to learn about how to leverage best practices for Transformational Change within their organizations. Benefits include substantial shareholder value, lower costs and streamlined businesses.
---
Client Success- Transformational Change project
The challenge from the client: Due to a more intensely competitive environment and industry the client is experiencing a mismatch between the way the organisation needs to operate and the culture that exists within to support this way of working. There was therefore a need to look carefully at elements of the culture that should be retained and built upon and those which needed to be influenced and changed over time.
How can we help? Please review our services below. If you don't find what you are looking for, please contact Arcus. We would be pleased to discuss your project. Often change management requires a combination of numerous services including culture, appreciative inquiry, capacity and strategy planning, etc.