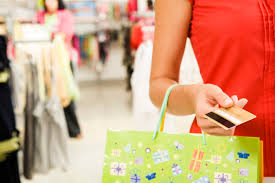 Retail strategic business growth plan- Each year 3 million new players enter and leave the sport of golf in the US. The emphasis of the industry is shifting from bringing in new players to meet the industry target of 55 million players by 2020 from 28 million today- about 1% play the sport. These trends apply in Canada too. However, the new player market isn't as dynamic as in the US due to fewer marketing dollars being spent to grow the industry.
Deeper insights
We helped a company identify deeper retail insights into the golf market that helped the company focus efforts on the most profitable and high growth opportunities for a golf coaching program in association with several professional golf associations.
Strategic plan
The retail strategic business growth plan engagement involved development of a strategic plan based on projected shifts in customer trends in the sport. We i Identified key drivers of business growth and most profitable market segments.