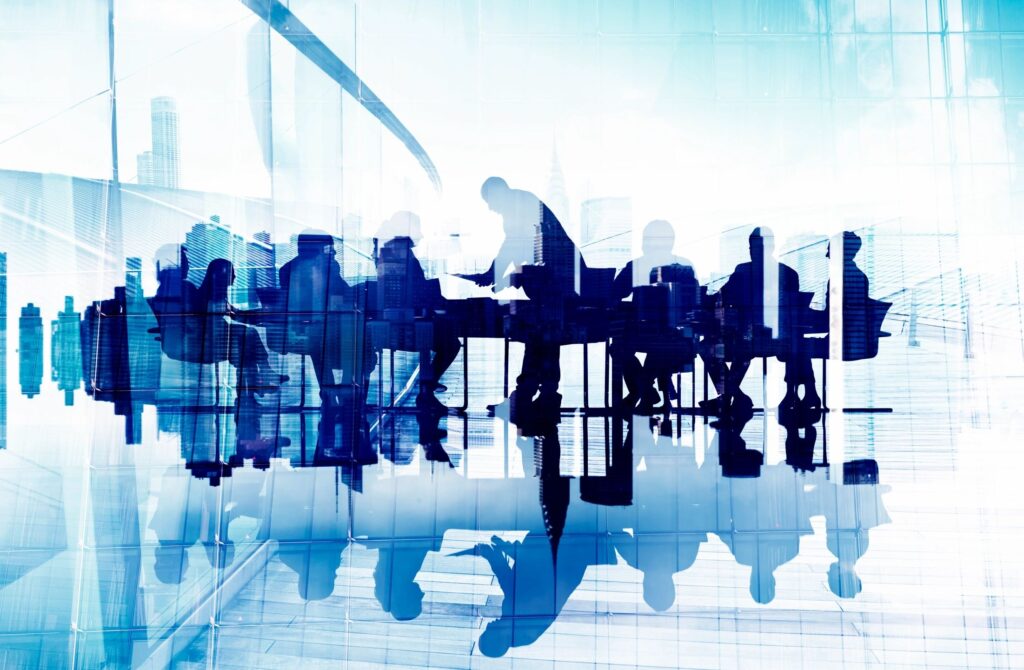 Regulatory filings can be complex time consuming tasks and can tie up staff resources that are better utilized elsewhere. Arcus helps clients with compliance filings. With over 30 years of experience with filings and laws that are ever evolving, Arcus understands emerging compliance requirements. Contact us for a review of your compliance obligations.
---
Keeping workers safe is a priority of every organization. Occupational health and safety (OHS) requirements are an important aspect of an organizations operations, but they are too often misunderstood. The rules and regulations of workplace health and safety can seem daunting, expensive, and time-consuming. Non compliance can be prohibitively expensive. OHS compliance not only ensures […]
AODA – Accessibility Standard for Customer Service consulting services, assessments (facilities and websites), tools, techniques and free resources. The new Accessibility Standard for Customer Service came into effect across Ontario on January 1, 2012. All employers are required to establish policies, practices and procedures on providing goods or services to people with disabilities and are […]
Pay Equity filing is mandatory. Review the minimum requirements of the Pay Equity Act, R.S.O. 1990. With Pay Equity Consulting, Our responsibility is to offer clients a range of options to allow them to make informed decisions. Arcus has a proven track record in helping both for profit and nonprofit organizations assess, develop and deploy pay equity programs. The process starts with a comprehensive job evaluation plan that may include competency […]
Services
Arcus offers clients a unique combination of fact-based industry knowledge and superior functional expertise. Our consultants have an average of over 22 years experience, twice the industry average. Find out more about our growth, change management and operations services. At Arcus we believe that a strategy is only as good as the results it delivers. Strategic outcomes are most predictable and effective when companies develop a portfolio of initiatives that are aligned with core competencies and aligned activities enable the company to offer a superior value proposition. Please contact Arcus for case studies and to discuss how we can help you.
---
Service coverage
The variety, breadth, and depth of the projects where Arcus can be a resource are made unique by each client's specific needs. By providing a very small sample of projects we've completed, we can help you understand how and when to use our services. Visit the links below to find out more about a specific problem or opportunity you would like to address.
Below is a sample of the range of services that Arcus has provided to clients.
A survey of 2,350 consumers and 1,320 business leaders for feedback on sustainability trends
Architecting a multi-year change strategy for a Fortune 500 company
Mentoring a CEO on organizational change
Excellence transformation of a leading B2B services company
Creating a new sales deployment model for a healthcare company
Developing a position evaluation and compensation model for a professional medical association
Improving services to customer segments by deepening their understanding of customer attitudes
---
"Arcus manages to consistently deliver tangible results on market research and strategy projects. They combine deep business expertise, powerful research capabilities, and innovative thinking to deliver substantial value."
– Vice President, Nikon