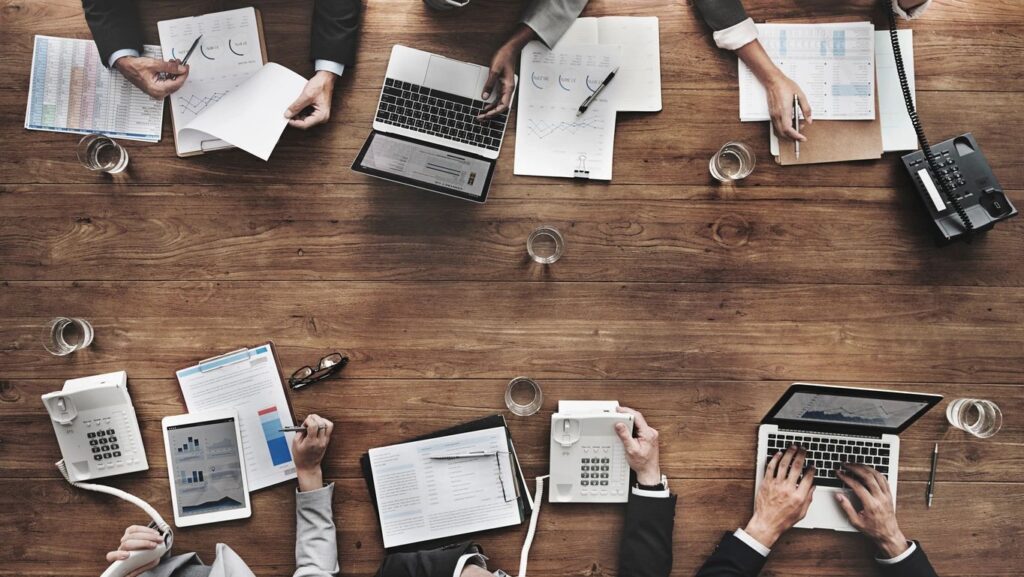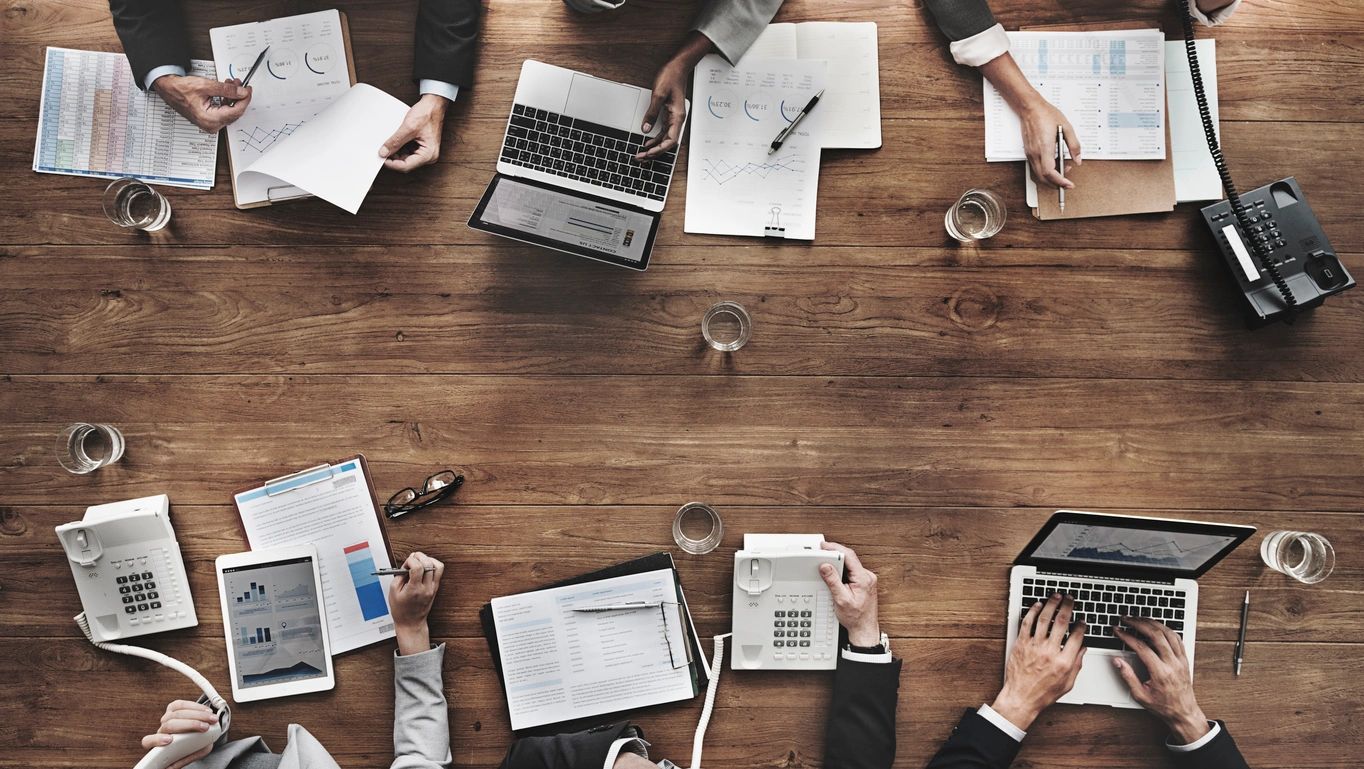 Workforce reductions and hybrid work models are changing. An Arcus survey of 2400 Canadian employers in August 2022 found that over half of employers say they're considering workforce reductions over the next year and remote workers are likely the first to go. There appears to be 'productivity paranoia' among managers about their hybrid workforce. Many managers appear skeptical that their staff are being productive, even if hybrid workers are scheduling meetings, and communicating frequently with colleagues. While most organizations are likely to transition to a hybrid work model for some workers, there is a concern that at least a third of jobs are likely to be in the office and a fifth will be fully remote.
There is considerable inertia to change work models because managers aren't accustomed to managing productivity of workforces remotely. Another concern is that the culture of organizations get eroded with remote workers and less experienced workers don't have the ongoing intermittent raining opportunities that frequent unplanned contact enables in the work place.
The tight job market is one reason for the Hybrid work models shift and hybrid-work dynamic continuing to remain even after Covid restrictions have been lifted. Statistics Canada data indicates a record-high of nearly one million jobs were unfilled in the second quarter of 2022. Job vacancies were up 4.7 per cent from the first quarter of 2022 and more than 42 per cent year over year. Ontario saw the highest increase in job vacancies up 6.6 per cent from the first to second quarter this year, according to Statistics Canada. However, that may change as a recession in the last quarter of 2022 is projected at a 85% probability and 100% probability in the first quarter of 2023 by a majority of North American economists.
Interestingly, Arcus research suggests there is a significant increase in full-time workers back to the office in the second quarter of 2022. Through late September, average office vacancy across 10 major Canadian cities remained at 15.6% in 2022 (vs. 15.7% in 2021). The data showed a slight drop in recent weeks to 15.2%, with Tuesdays and Wednesdays typically being the busiest office days.
The initial layoffs due to the sharp recession in the second quarter of 2020 have been mostly reversed. Many workers suddenly were making career choices that aligned with their life choices – moving further away work to larger homes to accommodate work from home settings. There is a discernable increase in acceptance of hybrid models compared to pre Covid-19 times however, in a slower job market this may change. The future of work may vary, depending on the sector and line of work.
---
Service coverage
The variety, breadth, and depth of the projects where Arcus can be a resource are made unique by each client's specific needs. By providing a very small sample of projects we've completed, we can help you understand how and when to use our services. Visit the links below to find out more about a specific problem or opportunity you would like to address.