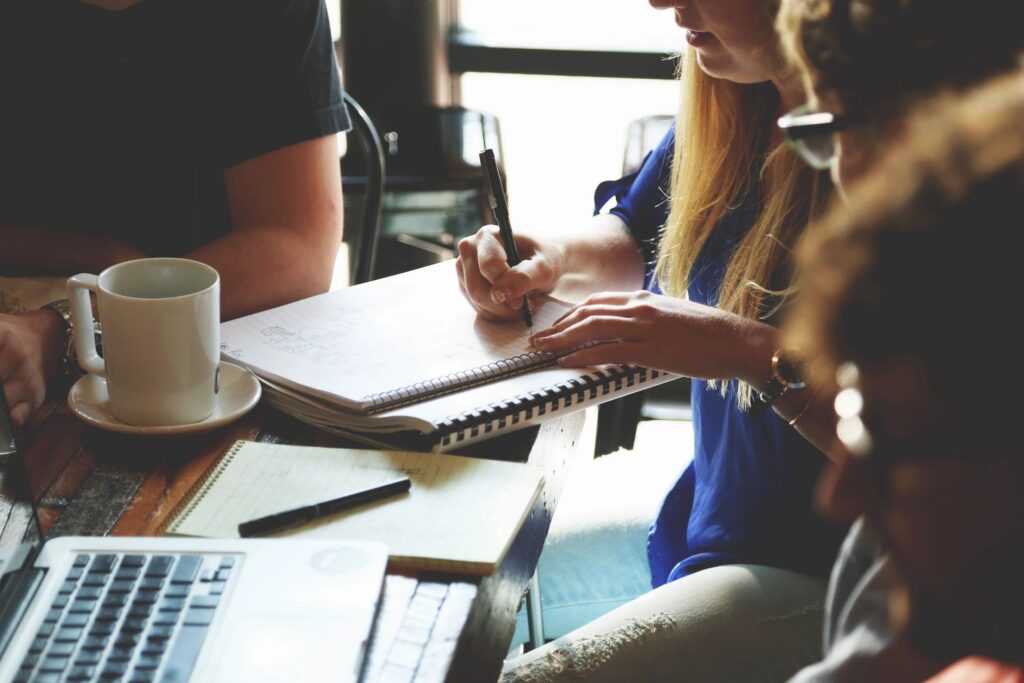 > Workplace, Teams, & Culture Series
Measure outcomes. Not tasks.
An Arcus survey of 2615 knowledge workers in April 2023 indicates that 95% of these workers want flexibility in when they work. Interestingly, those who have the choice, have 44% higher productive scores than those who not. Those who have some flexibility in their work location also score higher (12%).
Multiple surveys of employees by Arcus indicates that most workers say they are more productive working from home and on their own schedule, but are they really? Arcus research indicates that there needs to be a shift from intense measurement of productivity of knowledge workers to a focus on measuring outcomes.
Strategies to manage in person and remote staff
Many leaders have challenges with strategies to manage in person and remote staff. It is possible to manage the complexities of hybrid workplaces and ensure high-performing, healthy work cultures. The workplace just needs to be managed differently.

Finding a balance between the desire of employees for more flexibility and an organization's strategic goals needs an analysis and redesign of the framework of the types of tasks that need to be done in person. It also may require different work configurations for different groups within the same organization, and it certainly requires different ways of benchmarking the work employees accomplish.
How do you measure productivity?
Some examples of productivity metrics include taking outputs (emails sent, cases closed) and divide them by inputs (hours active). There are other measures such as adjust for quality (cases reopened). This works for routine tasks which are likely to get automated over time. The concern is some of these metrics can be gamed. Productivity is seen as a good way to measure the impact of machines and capital. However, Arcus metrics indicate that it is has not been a good way to measure the impact of humans. Taking into account more qualitative variables may help to provide more directional indictors of productivity.
---
Service coverage
The variety, breadth, and depth of the projects where Arcus can be a resource are made unique by each client's specific needs. By providing a very small sample of projects we've completed, we can help you understand how and when to use our services. Visit the links below to find out more about a specific problem or opportunity you would like to address.
Below is a sample of the range of services that Arcus has provided to clients.
A survey of 2,350 consumers and 1,320 business leaders for feedback on sustainability trends
Architecting a multi-year change strategy for a Fortune 500 company
Mentoring a CEO on organizational change
Excellence transformation of a leading B2B services company
Creating a new sales deployment model for a healthcare company
Developing a position evaluation and compensation model for a professional medical association
Improving services to customer segments by deepening their understanding of customer attitudes
---
"Arcus manages to consistently deliver tangible results on market research and strategy projects. They combine deep business expertise, powerful research capabilities, and innovative thinking to deliver substantial value."
– Vice President, Nikon
---
Media Coverage
Arcus has been quoted extensively in media on a range of topics and can offer research studies, insights and ideas. Here are some examples from the Globe and Mail, CTV, Global TV and others.
---