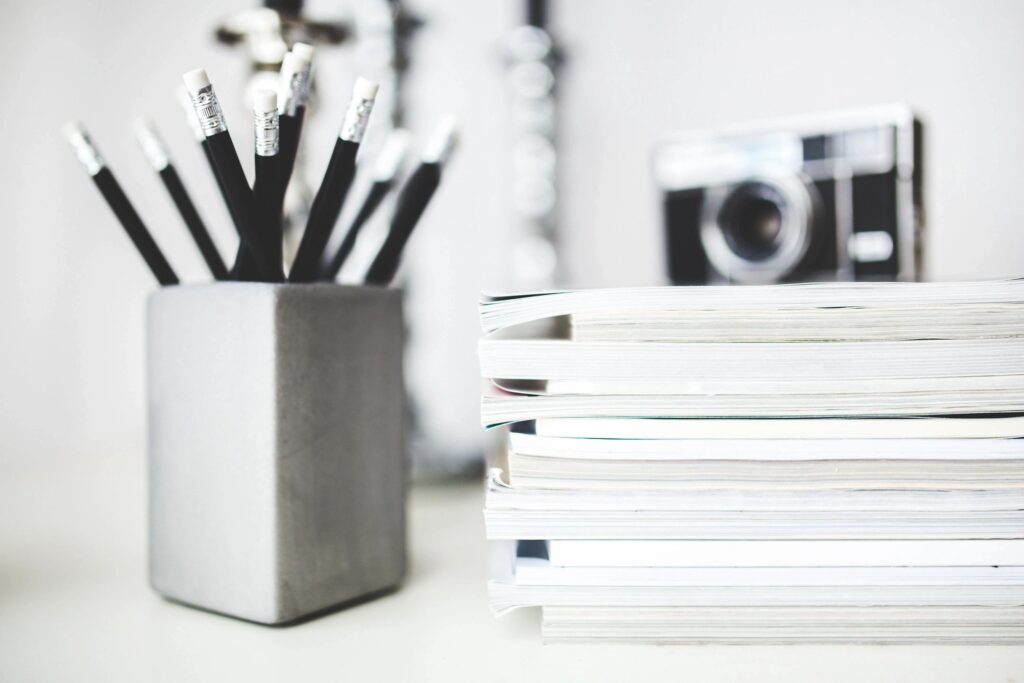 Cost-Benefit Analysis (CBA) consulting services provide expert guidance and support in assessing the financial viability and impact of projects, programs, or policies. A CBA is a systematic process that evaluates the costs and benefits associated with a particular project or decision, helping organizations make informed choices.
Here are the key components of CBA consulting services:
Project Identification and Scope Definition: Define the project, program, or policy to be evaluated, including its objectives, scope, and relevant stakeholders.
Data Collection and Analysis: Gather data on the costs and benefits associated with the project. This may include capital costs, operational expenses, expected revenues, and quantifiable benefits.
Financial Modeling: Develop financial models to project the costs and benefits over the project's lifecycle. These models may involve discounting future cash flows to determine their present value.
Benefit Identification and Valuation: Identify and quantify both direct and indirect benefits of the project. These benefits may include increased revenues, cost savings, environmental benefits, improved health outcomes, and enhanced social well-being.
Cost Estimation: Identify and estimate all relevant costs associated with the project, including initial investment costs, operating expenses, maintenance costs, and any ongoing expenses.
Discount Rate Selection: Determine the appropriate discount rate to account for the time value of money, which helps assess the present value of future costs and benefits.
Sensitivity Analysis: Conduct sensitivity analyses to assess how variations in key parameters (e.g., costs, revenues, discount rates) affect the outcomes of the CBA.
Risk Assessment: Evaluate the potential risks and uncertainties associated with the project, including their financial implications, and develop risk mitigation strategies.
Cost-Benefit Ratio (BCR) Calculation: Calculate the Benefit-Cost Ratio (BCR), which compares the present value of benefits to the present value of costs. A BCR greater than 1 indicates a positive return on investment.
Net Present Value (NPV) Analysis: Calculate the Net Present Value by subtracting the present value of costs from the present value of benefits. A positive NPV indicates that the project is financially viable.
Return on Investment (ROI) Analysis: Calculate the ROI by comparing the net gain (benefits minus costs) to the initial investment cost.
Cost-Effectiveness Analysis (CEA): Assess the cost-effectiveness of different project alternatives by comparing the costs of achieving specific outcomes.
Recommendations and Decision Support: Provide recommendations based on the CBA findings. Assist in making informed decisions about whether to proceed with the project or consider alternative options.
Report and Presentation: Prepare a comprehensive CBA report and presentation that communicates the findings, assumptions, methodology, and conclusions to stakeholders and decision-makers.
Regulatory Compliance: Ensure that the CBA complies with relevant regulatory requirements, industry standards, and best practices.
Public Engagement: Engage with stakeholders, including the public, to gather input, address concerns, and communicate the results of the CBA.
Post-Implementation Review: Conduct post-implementation reviews to assess whether the actual costs and benefits align with the CBA projections and make necessary adjustments.
Cost-Benefit Analysis consulting services help organizations make informed and evidence-based decisions by providing a structured and quantitative approach to assessing the financial feasibility and impact of their projects, programs, or policies. CBA is a valuable tool for prioritizing investments, optimizing resource allocation, and achieving better outcomes.
Service coverage
The variety, breadth, and depth of the projects where Arcus can be a resource are made unique by each client's specific needs. By providing a very small sample of projects we've completed, we can help you understand how and when to use our services. Visit the links below to find out more about a specific problem or opportunity you would like to address.
Below is a sample of the range of services that Arcus has provided to clients.
A survey of 2,350 consumers and 1,320 business leaders for feedback on sustainability trends
Architecting a multi-year change strategy for a Fortune 500 company
Mentoring a CEO on organizational change
Excellence transformation of a leading B2B services company
Creating a new sales deployment model for a healthcare company
Developing a position evaluation and compensation model for a professional medical association
Improving services to customer segments by deepening their understanding of customer attitudes
---
"Arcus manages to consistently deliver tangible results on market research and strategy projects. They combine deep business expertise, powerful research capabilities, and innovative thinking to deliver substantial value."

– Vice President, Nikon
---
Media Coverage
Arcus has been quoted extensively in media on a range of topics and can offer research studies, insights and ideas. Here are some examples from the Globe and Mail, CTV, Global TV and others.