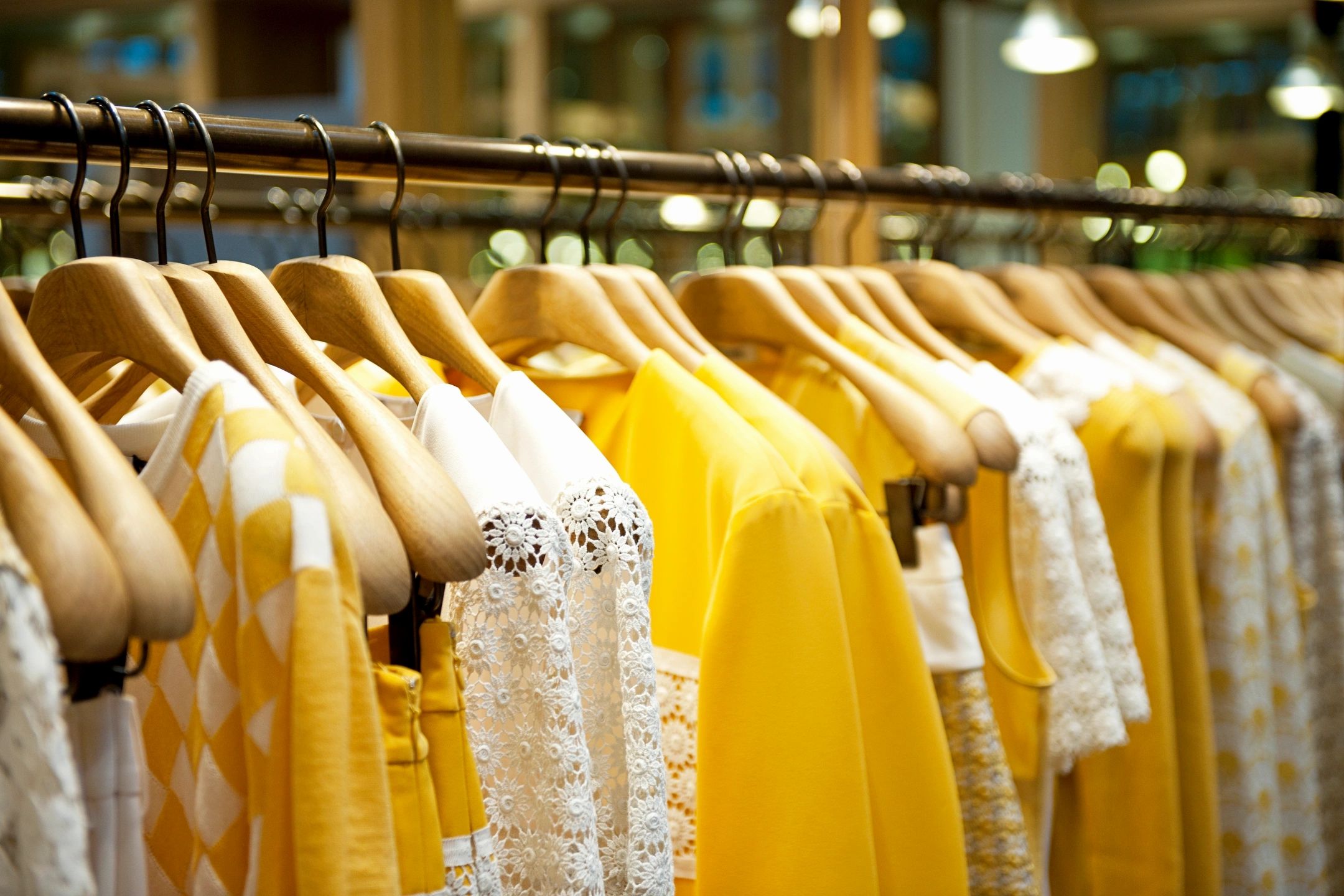 19.2% — That's the average Canadian shopper's increase in spending on gift cards this year compared with last year according to the Arcus Retail Tracking Report which surveys 1,800 shoppers earlier this month. The primary reason for the increase in gift cards by gift-givers has been their inability to visit stores, making gift cards an easy option. The top-selling ones this year include Amazon, Xbox, iTunes and Visa with gift cards averaging $300 in value.
Covid impact
The primary reason that shoppers are splurging on gift cards has been concern over store visits, shipping delays and uncertainly of options available in store. Ofcourse, the PlayStation 5 and Lego Star Wars are popular but gift cards have become one of the hottest holiday presents.
Gift-card purchases
Gift-card purchases in the first week of this month have been twice as much compared to the same period last year, jumping 48% last weekend, compared with earlier in the week, because of shorter lead times for free shipping and guaranteed pre-Christmas delivery.
Many shoppers have spent an average of $300 on gift cards this year at retailers ranging from Amazon.com Inc., Home Depot, Old Navy and more.