Should social equity be a consideration for business leaders?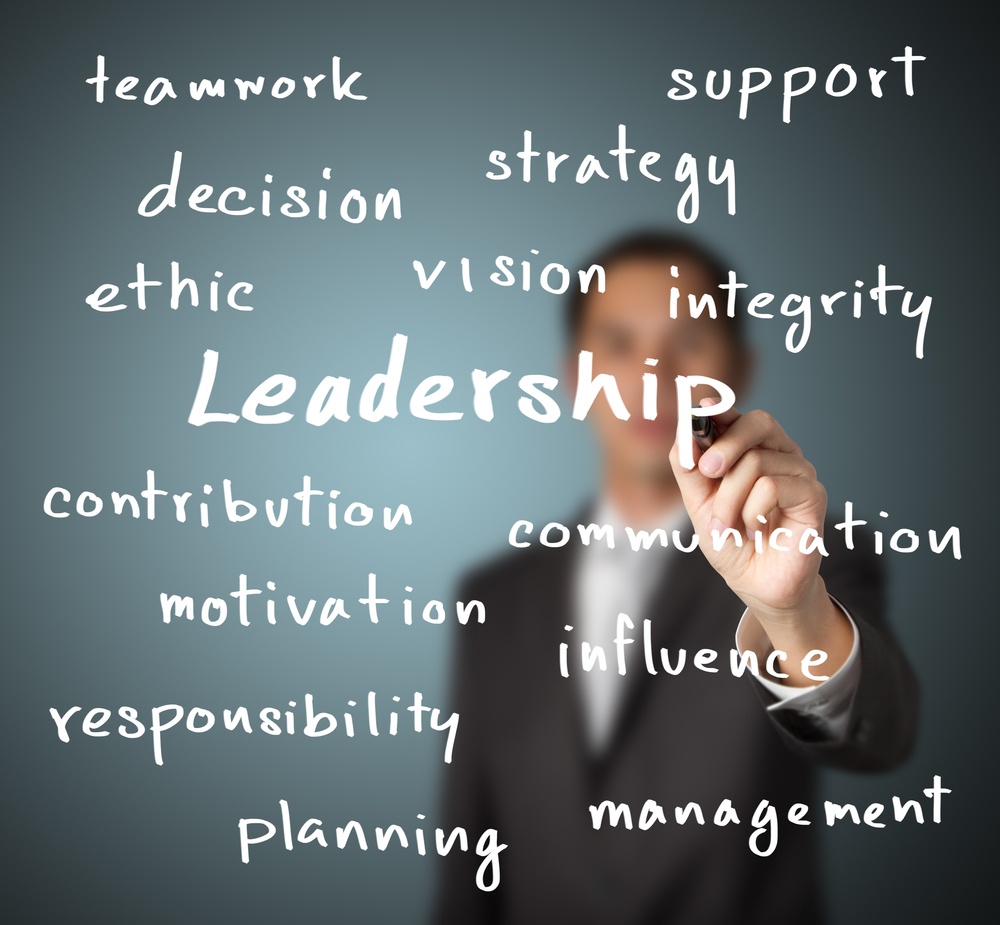 Nowhere is the dichotomy worse than in the air: First Class vs. Economy. Travelled economy lately? A 2016 study on air rage by Katherine A. DeCelles of the University of Toronto and Michael I. Norton of Harvard Business School found a surprisingly robust link between onboarding incidents and what they call "physical and situational inequality". This was more pronounced as economy passengers walked through first class to their seats.
The new private terminal at Los Angeles International Airport – the first of its kind can be accessed for an annual membership fee of $4,500 annual membership and $3,000 fee per trip. It is next to the crowded and decrepit main terminal.
Al Gore flies to climate change conferences in his private jet. Private jets produce 10 times the amount of carbon per passenger, although calculations clearly vary depending on the make and model of aircraft being compared, the length of journey and the number of passengers per flight. According to the US Energy Information Administration, jet fuel produces 9.57kg of CO2 per gallon burnt.
So Al Gore generated 21,533kg of CO2 on a 3 hour fight to the Cancun COP conference while 200 passengers on a 737 on a similar flight produced 108kg per passenger. Is Al Gore a good leader?
Now think about the 1500 private jets that landed in Davos to discuss climate change. Ethics related to the hefty carbon for print?
The list is endless. Money can make the difference between life and death. Access to life saving drugs, medical care and specialists. It doesnt end there. Add hockey game seats, access to higher education, good schools, nutrition. The richest 1 percent live clearly 15 percent longer on average than the poorest 1 percent, according to a 2016 study in JAMA.
Does any of this matter? It does if business leaders believe that a social conscious is an integral part of their mission, vision and culture. How organization prioritize their services to ensure a balanced view of society will make a difference.