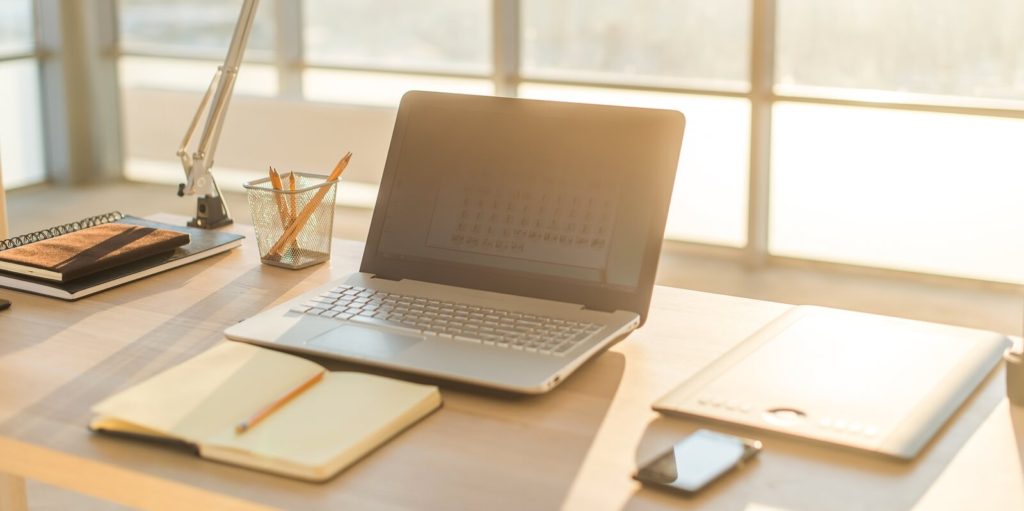 Remote Work Trends: Work from Home: Will it Last? Will corporate culture change? Employee expectations are changing.
A majority say remote work will be a permanent shift. This perception will alter the war for talent by making flexible work a key differential to attract and retain employees.
As we anticipate an eventual end to the crisis, will flexible working policies continue once the pandemic is over? Managing expectations of employees will be critical to avoid a disconnect between what the expectation and the reality look like for employees. Employees may have settled into a new home life/work life regiment. so a reset may need to be gradual or a hybrid model.
Are employees more productive or less with remote work?
The behavioural lifestyle shift in work from home is going to have a significant impact on how employers manage remote work of employees in the future. Have expectations changed? Will employees prefer the flexible schedule? Are they more productive or less with remote work?
An Arcus survey of 165 Canadian employers and 2400 working Canadians earlier this month found three possible scenarios: Back full time to the workplace, 3 days a week at the workplace or flex hours. 48 per cent of working Canadians would prefer working remotely. Out of these three quarters would like to work at least three days per week, and a third would prefer to work flex hours which would work hours that could be toggled earlier or later than the 9-5 schedule.
Emergence of hybrid work
Many employees miss the social aspects of a workplace. Some say they are more productive there compared to working remotely. There is likely to be a period of significant change when a wide-scale transition in the job market occurs.
It may lead to workers seeking out career opportunities that align new lifestyle preferences or workplaces closer to their homes. Many may seek a hybrid arrangement that allows employees to work remotely a few days each week. This could be a compromise between those who would prefer to work remotely full time and that's a sizable group.
Age of employees impacts perceptions
The other interesting insight from the Arcus study was that younger employees in the age group of 25-34 years were much more likely to prefer full time remote work. With 68 percent of those under 34 years preferring to work remotely full time, 26 percent prefer working 3 days remotely or with flex hours. While the 34 years and older group had a lower preference for working remotely full time (44 percent).
Attracting a younger generation of workers has higher expectations may require different strategies with regard to remote work. This could be a competitive differentiator for organizations. Another consideration is the cost and availability of the technology infrastructure for continued remote work.
This shift is likely to impact smaller business more adversely as the cost of remote work may need to be balanced with lower office space requirements. This is especially pronounced as over 95 percent of employers in Canada are Small and medium-sized businesses.
Culture among employees
Another consideration is the challenge of maintaining a culture among employees. How does one do that remotely? The Arcus survey indicates that 48 percent of business leaders are concerned about challenges related to establishing a culture that supports remote work. Listening to employees is more critical that ever before. The Arcus study indicates that a key strategy that employers may want to understand shifting expectations better with an ongoing monthly survey to understand shifts in satisfaction and perception of employees with remote work.
---
Services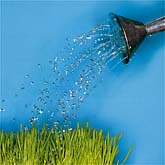 Arcus offers clients a unique combination of fact-based industry knowledge and superior functional expertise. Our consultants have an average of over 22 years experience, twice the industry average. Find out more about our growth, change management and operations services. At Arcus we believe that a strategy is only as good as the results it delivers. Strategic outcomes are most predictable and effective when companies develop a portfolio of initiatives that are aligned with core competencies and aligned activities enable the company to offer a superior value proposition. Please contact Arcus for case studies and to discuss how we can help you.
---
Service coverage
The variety, breadth, and depth of the projects where Arcus can be a resource are made unique by each client's specific needs. By providing a very small sample of projects we've completed, we can help you understand how and when to use our services. Visit the links below to find out more about a specific problem or opportunity you would like to address.
Below is a sample of the range of services that Arcus has provided to clients.
A survey of 2,350 consumers and 1,320 business leaders for feedback on sustainability trends
Architecting a multi-year change strategy for a Fortune 500 company
Mentoring a CEO on organizational change
Excellence transformation of a leading B2B services company
Creating a new sales deployment model for a healthcare company
Developing a position evaluation and compensation model for a professional medical association
Improving services to customer segments by deepening their understanding of customer attitudes
---
"Arcus manages to consistently deliver tangible results on market research and strategy projects. They combine deep business expertise, powerful research capabilities, and innovative thinking to deliver substantial value."
– Vice President, Nikon
---
Media Coverage
Arcus has been quoted extensively in media on a range of topics and can offer research studies, insights and ideas. Here are some examples from the Globe and Mail, CTV, Global TV and others.
---