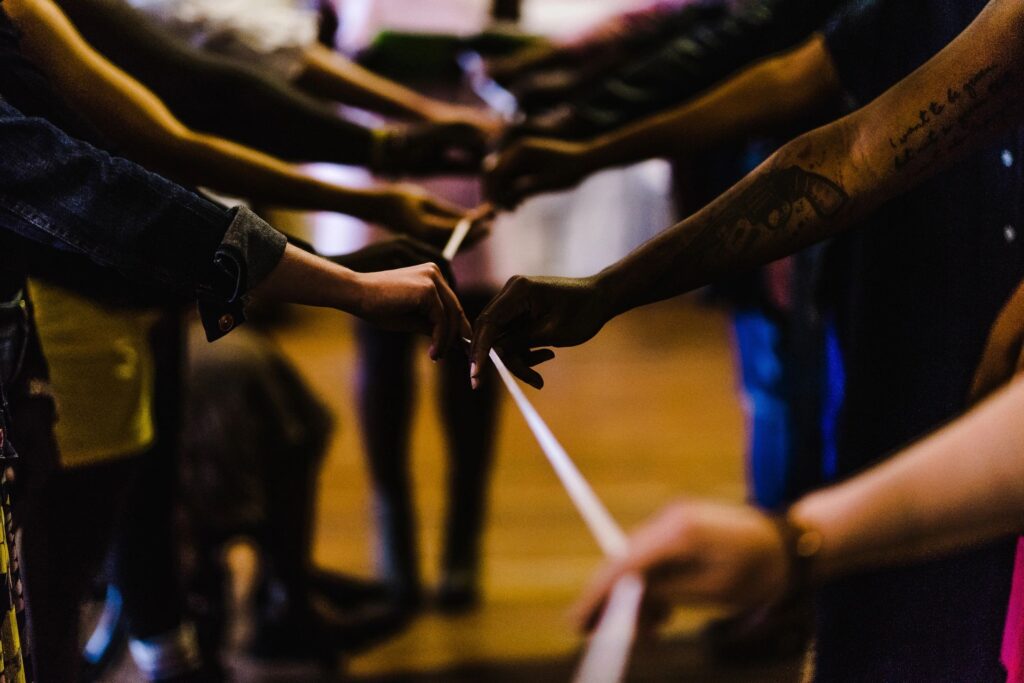 Wellness benefits plans, often referred to as employee wellness programs or well-being initiatives, are employer-sponsored programs designed to promote the physical, mental, and emotional health of employees. These programs aim to improve employee well-being, reduce healthcare costs, boost productivity, and enhance workplace morale. Wellness benefit plans can include a variety of offerings and components, depending on the organization's goals and resources. Here are some common elements of wellness benefit plans:
Health Screenings: Wellness programs may include health screenings such as blood pressure checks, cholesterol screenings, and biometric measurements to identify potential health risks. Health Risk Assessments (HRAs): Employees may complete HRAs, which are questionnaires designed to assess their health risks and behaviors. The results help employees understand their health status and receive personalized recommendations.
Fitness and Nutrition Programs: These programs encourage employees to adopt healthy eating habits and engage in regular physical activity. This may include fitness classes, gym memberships, or access to nutrition counseling.
Mental Health and Stress Management: Providing access to mental health resources, stress management programs, and employee assistance programs (EAPs) to support employees' emotional well-being.
Smoking Cessation Programs: Encouraging employees to quit smoking through counseling, nicotine replacement therapies, or smoking cessation classes.
Weight Management: Supporting employees in achieving and maintaining a healthy weight through weight loss programs, nutritional counseling, and incentives. Wellness Challenges and Contests: Engaging employees in friendly competitions and challenges to encourage healthier behaviors. For example, steps challenges, fitness contests, or healthy eating competitions. Financial Wellness: Providing resources and education on financial planning, budgeting, and retirement planning to reduce financial stress.
Subsidized Gym Memberships: Offering discounted or subsidized gym memberships to encourage regular exercise.
Health Education and Workshops: Conducting workshops, seminars, and webinars on various health and wellness topics, such as nutrition, stress management, and disease prevention.
Telemedicine and Virtual Health Services: Offering virtual healthcare services, allowing employees to consult with healthcare providers online for minor health issues and routine check-ups. Wellness Incentives: Providing incentives such as cash rewards, gift cards, or reductions in health insurance premiums for employees who participate in wellness programs and meet certain health goals. On-Site Health Clinics: Some larger organizations establish on-site clinics where employees can receive basic medical services, vaccinations, and health consultations.
Wellness Technology Platforms: Implementing wellness technology platforms or apps that provide employees with tools to track their health metrics, set wellness goals, and access resources and support.
Flexible Scheduling: Allowing employees to have flexibility in their work schedules to accommodate their wellness activities, such as taking time for exercise or attending wellness appointments.
Supportive Environment: Creating a work culture that supports wellness, encourages work-life balance, and reduces stress by promoting a healthy work environment.
Regular Health Check-Ups: Encouraging employees to have regular health check-ups and screenings, such as annual physical exams and vaccinations.
The design and components of a wellness benefit plan can vary widely, and organizations often tailor their programs to meet the unique needs and preferences of their employees. The success of these programs depends on employee engagement, effective communication, and ongoing evaluation to measure the impact on employee health and well-being.
Service coverage
The variety, breadth, and depth of the projects where Arcus can be a resource are made unique by each client's specific needs. By providing a very small sample of projects we've completed, we can help you understand how and when to use our services. Visit the links below to find out more about a specific problem or opportunity you would like to address.
Below is a sample of the range of services that Arcus has provided to clients.
A survey of 2,350 consumers and 1,320 business leaders for feedback on sustainability trends
Architecting a multi-year change strategy for a Fortune 500 company
Mentoring a CEO on organizational change
Excellence transformation of a leading B2B services company
Creating a new sales deployment model for a healthcare company
Developing a position evaluation and compensation model for a professional medical association
Improving services to customer segments by deepening their understanding of customer attitudes
---
"Arcus manages to consistently deliver tangible results on market research and strategy projects. They combine deep business expertise, powerful research capabilities, and innovative thinking to deliver substantial value."

– Vice President, Nikon