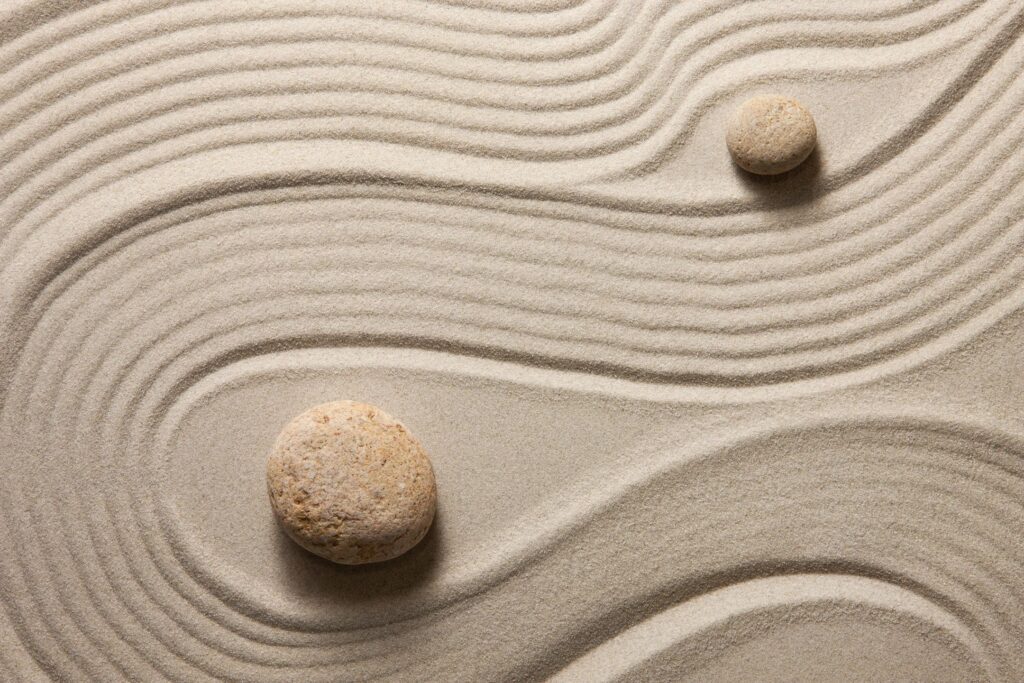 Management of long term goals- Know your limitations
Managers today often find it difficult to determine when they should ask for help or over estimate their abilities. This often leads to flawed decisions that can cost millions of dollars at large companies. How does one determine when is the right time to ask for help. A good to consider is the three-opinion test. Ask at least three people about their viewpoint on a specific decision. Then weigh the responses and take your own decision. Getting unique perspectives can increase the probability of taking sounder decisions. It also ensures better risk management in decisions that involve many people or resources.
Get a coach
Most successful managers have a coach. A person they can confide in and ask for advice. The coach may be an external resource who is not associated with your organization but may have worked in a similar environment. Sometimes, skilled consultants can offer a perspective that is only possible from a high level of interaction with many clients.
Open your mind
It is quite surprising how often managers have preconceived notions about how to approach problems. This results in decisions that may not capture all the facts. The transformation process at organizations needs to be highly collaborative. An Arcus survey of CEOs in 2008 found that 80% of leaders consider an open mind to be one of the most important attributed to being a good leader. Assessing several viewpoints often leads to better decisions.
Listen to employees
In today's global business environment, a competitive edge requires frequent and ongoing collaboration across the organizations. Successful organizationsinvest heavily in continuous employee feedback an collaboration. An Arcus client recently implemented a global community of practice to help managers in Europe, Asia and North America collaborate to solve problems that may be specific to a market.The results of the pilot were so encouraging that the CEO has invested in rolling out the initiative to all their office and 14,000 employees worldwide.
Stay informed
Awareness of your working style can be quite beneficial in recognizing how yo interact with people in different situations and under varying conditions. Staying informed about best practices in management can make managers extremely productive. The Arcus Innovation Leaders series, for example, has over 2000 insights on how managers approach innovation and solve problems. Our clients have access to the bank of ideas. Several have implemented ideas from the innovation bank.

Related information:
Contact us for best practices in change management.
---
Find out your company's performance against a benchmark of 500 of North America's most successful companies. Contact us for an evaluation of your corporate strategy and an ROI audit.