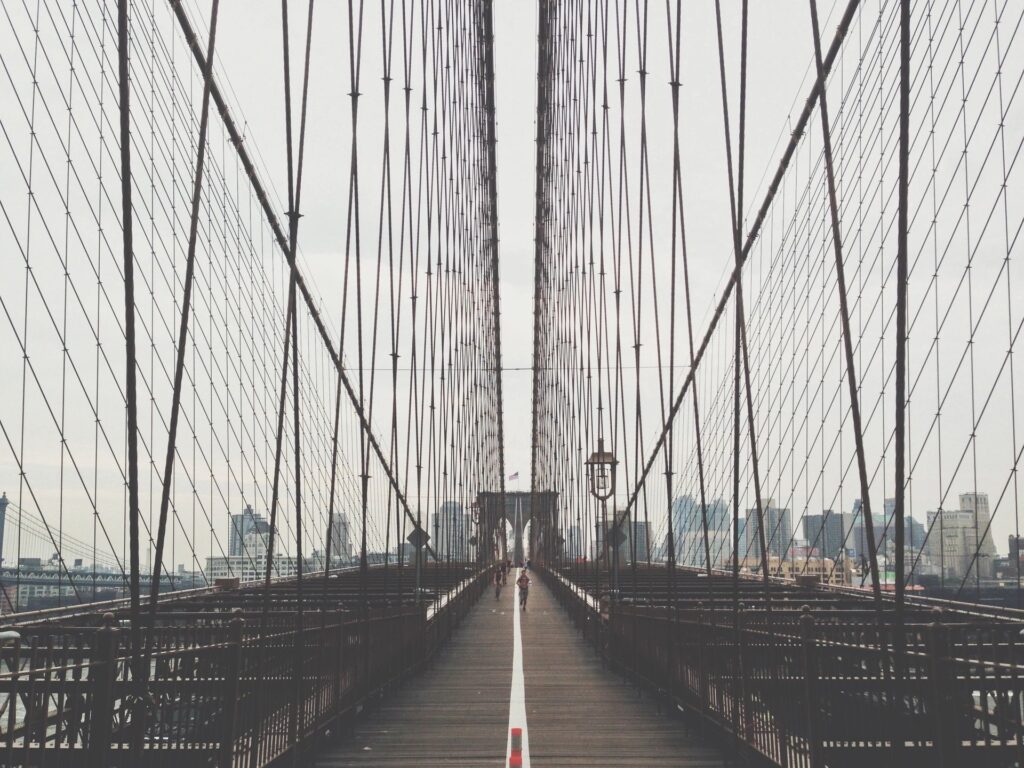 A comprehensive Organizational Review involves an analysis of the organizational structure in relation to corporate departmental and staff responsibilities and workload.
Organizational Review and Design: A Complete Guide
A review generally requires the identification of options and development of recommendations that will ensure efficiency and effectiveness in meeting current and anticipated (5-10 years) service delivery requirements and to provide for implementation of strategic priorities.
Organization design and development both look to raise performance and lower costs. There may be different pathways adopted that lead to different outcomes.
Most organizations understand that it involves a review of structures, roles and processes aligned with the strategy and goals of the organization and is usually conducted every three to five years. On the other hand, organizational development is more of a concept of continuous improvement to align capabilities with capacity for change by developing staff and systems. The long term evolution of an organization to sustained improvements in performance delivers greater returns in the long term.
Should you consider Design Or Development?
It depends on a number of factors, some of which are listed below:
Has there been a notable erosion of productivity or morale in the organization?
Have there been significant new hires or resignations in teh recent past?
Have new products or services been introduced recently by the organization?
Have two or more organizations merged and has this resulted in some level of disruption in the operations of the merged entity?
Questions like these that involve substantial and urgent attention will usually provide an organization with some direction on whether an organizational design or development strategy would be more appropriate.
---
How can we help?
Please review our services below. If you don't find what you are looking for, please contact Arcus. We would be pleased to discuss your project. Often change management requires a combination of numerous services including culture, appreciative inquiry, capacity and strategy planning, etc.
---
Arcus Change Model
Our consultants draw upon years of direct, front-line experience in a full range of industries. From Energy to Insurance, we help clients harness change and boost performance. Our focus on appreciative inquiry consulting delivers substantial value to clients.
---
Strategy is all About Implementation. Strategic outcomes are most predictable and effective when companies develop a portfolio of initiatives that are aligned with core competencies and aligned activities enable the company to offer a superior value proposition. Find out more about our Services. Or contact us for a proposal on how we can help for company. Learn more about our Strategic Planning Processes.
---
Change Management Strategy: Arcus Leadership Series on Managing Change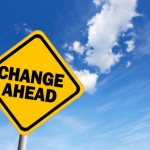 10 Steps for Effective Change Management. Arcus Consulting Group has launched a major initiative to explore growth, innovation and change as key elements of corporate and business unit strategy. Read More.
---
Key terms
Organizational review sample pdf
Organizational review pdf
Good review for organization
Organizational review report
Organizational design and development