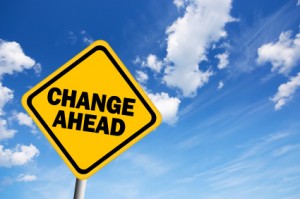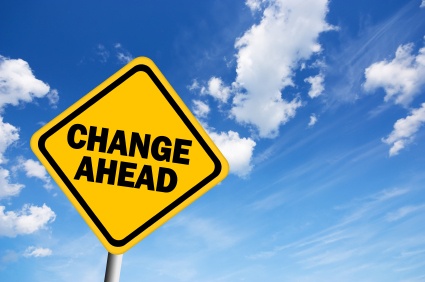 A collaborative approach: Arcus would collaborate with the business partners and project teams to determine how changes to people, values, processes and technology can improve the performance of the organization.  Arcus would then design and develop the appropriate change management strategies and activities to ensure employee readiness as a result of people, process and technology changes. The Arcus Change Consultant will have extensive experience with human, process and technological change initiatives and will understand how employees are impacted by change, from both a system and human perspective.
A change consulting engagement in this example may include the following initiatives:
Integrate various stakeholder's roles in order to develop a change strategy
Conduct stakeholder assessments by leveraging planning tools to identify each individual's influence and impact
Design and develop a strategy map that establishes the desired behaviours that senior leaders require in order to plan, manage and sustain change
Design and develop a change management strategy and stakeholder engagement plan that will create the foundation for all the change management initiatives
Educate and consult with project teams, partners and business leaders to drive the integration of change management approaches, processes and technological deliverables
Implement, measure and monitor the various components of the change initiative
Arcus Change Model
Our consultants draw upon years of direct, front-line experience in a full range of industries. From Energy to Insurance, we help clients harness change and boost performance. Our focus on appreciative inquiry consulting delivers substantial value to clients. Download the Arcus Change Matrix.
Strategy is all About Implementation. Strategic outcomes are most predictable and effective when companies develop a portfolio of initiatives that are aligned with core competencies and aligned activities enable the company to offer a superior value proposition. Find out more about our Services. Or contact us for a proposal on how we can help for company. Learn more about our Strategic Planning Processes.
Read more about how we helped clients address their most challenging organizational issues.
Our services
Please see our human resources and transformational change service sections for more information.
Transition management
Facilitation services
Understanding and dealing with the human dimension of change
Leadership
Relationship building
Team building
Developing Mission,Vision and Values
Communication skills
Attract Quality Hires
Negotiation skills
Management and supervisory training
Succession Management
Retain High Value Employees
Motivate Older Workers to Stay
Increase Employee Engagement
Identify/Develop Talent
Align Workforce with Business Strategy
Knowledge Management
Develop Leaders
Arcus guides organizations through the "must do" activities for each phase of the project: planning, design and implementation. Managers and supervisors are key to project success. Learn the most effective tactics for deploying change and dealing with resistance within a group. What are the most effective methods of communication, and how frequently should the objectives and progress of the project be communicated?
Related information: