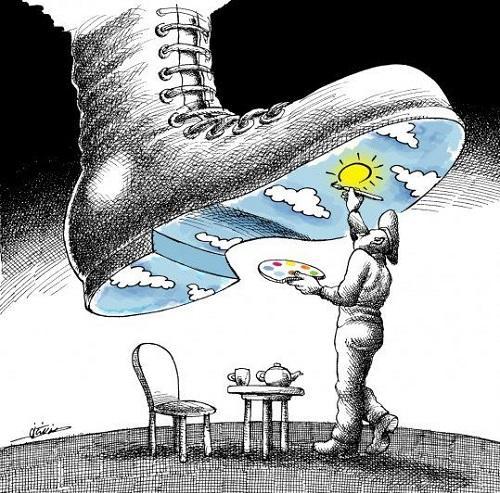 Several economies, including Ontario, have decided on a "phased" rollout to reopen their economies.
Consider this. Northeast China right now is seeing another resurgence after they opened their economy and 100 million people are now subject to quarantine restrictions barely two weeks later.
White papers from the Imperial College of London and MIT suggest using "waves" of economic openings and then lockdowns to control the spread of the virus.
The models call for a one month open, two months closed cycle. The goal is to deliberately increase infections every couple of months, until a vaccine is developed, which could take years.
It would be prudent for governments to "reopen" their economies in cycles, over the next 18 months until herd immunization. With a 30-50% immunization success rate, a vaccine isn't the solution.