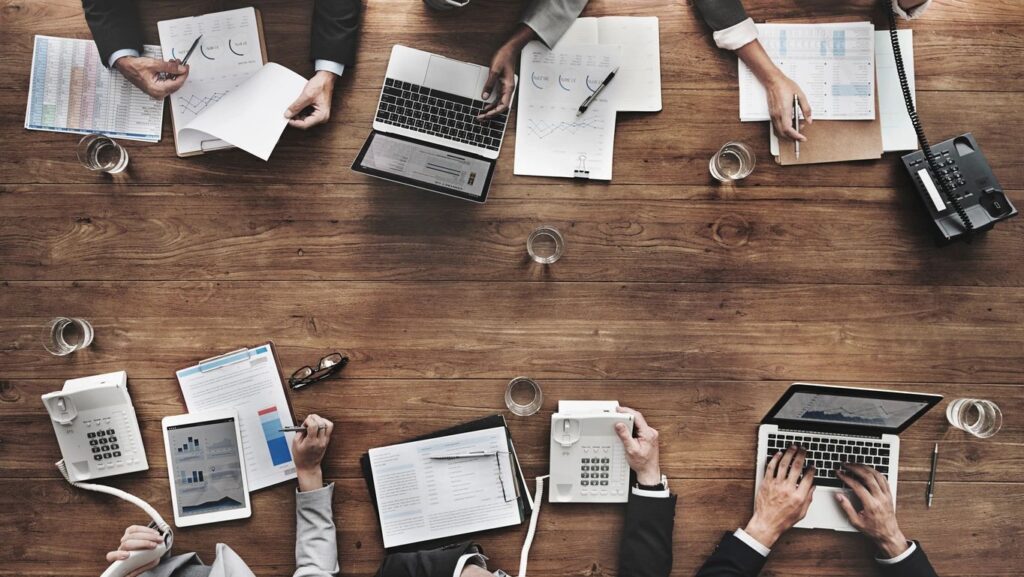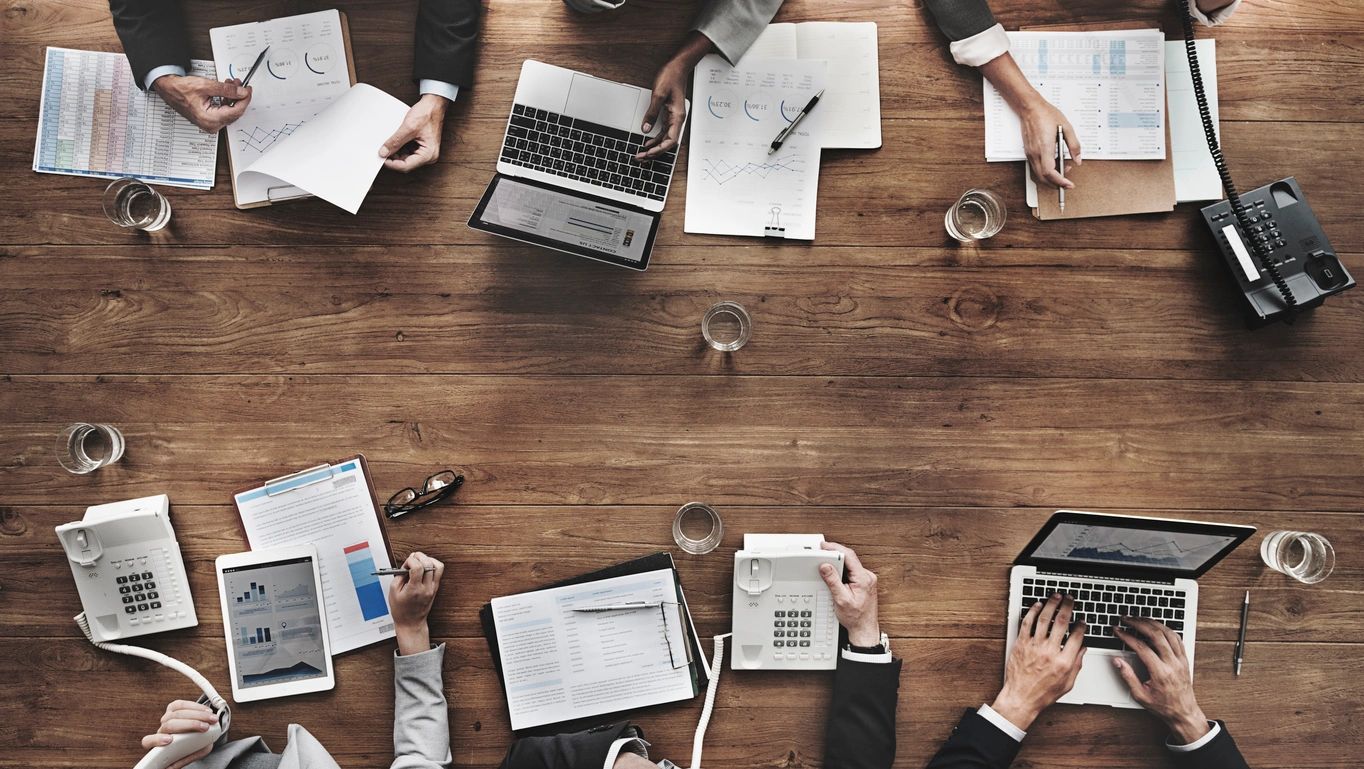 Arcus's annual leadership survey on pay equity indicates that gender equality strategies being adopted by Canadian boards and CEOs are not focused on steps that are most likely to lead to a meaningful shift in gender equity. Sponsorship programs for female employees within organizations has not led to tangible shifts in gender equity.
Arcus surveyed 455 senior management executives at Canadian public, private and non-profit organizations last month and found that organizations with greater gender equality in leadership outperform those with low gender equality. But to achieve equality at the executive level, women need to be recognized and rewarded for their performance at all levels.
More importantly, the biggest barrier to gender equity identified in Arcus's survey is a value gap in the perception of the benefits of gender equity within organizations. This is driven by the glacial pace of culture change within organisations. Context at an organizational level is important. CEOs and Boards struggle to understand the tangible value that gender equity can deliver to their organizations. As a result, Board and CEOs have been slow to act.
---
Organizations need a much more integrated and long term approach that combines three strategies:
1. Culture Change: Effective communication to shift the culture within organisations to recognize the importance of gender equity
2. Performance Evaluations: Integrate gender equity into performance evaluations of leadership teams
3. Effective Metrics: Ensure effective metrics to measure the impact of gender equity in context of the strategic priorities of organizations
The gap in the link between shareholder value and gender equity can be addressed most effectively if we see a culture shift within organizations towards recognizing the value women bring to the performance of organizations.
---
Contact Arcus for a presentation of the gender equity survey to your management team and to learn how you can deploy a gender equity plan at your organization within your annual HR and Performance Improvement strategy – for your Employees and Board.
---
Human Resources
What drives a great HR strategy? As a leading HR Consulting Firm, Arcus has found that the most reliable and persuasive HR strategies are built on the intersections of the company's capabilities, uniqueness and seamless execution. Businesses have to address a unique set of barriers that often require deeper insight. Arcus offers a fact based approach to align an organization's strengths with customer needs.
Learn more about our Human Resources services:
FOR BOARDS
FOR C-LEVEL EXECUTIVES
FOR HR LEADERS
Dealing with complexity, constant change and resource optimization are priorities for growing for-profit and non-profit organizations. Change requires best practices in organizational effectiveness and flexible leadership. CEO's need to learn about how to leverage best practices for effective change within their organizations. Benefits include substantial shareholder value, lower costs and streamlined businesses.
Our change model is based on practices of HROS (highly reliable organizations) in sectors with complex operations such as healthcare and nuclear energy. These organizations follow proven methodologies because human errors can have potentially catastrophic consequences. The comprehensive approach integrates process and human dimensions of change. Please review a few sample projects to learn more about our approach on an engagement.