Innovation Series- A presentation on growth in a recession: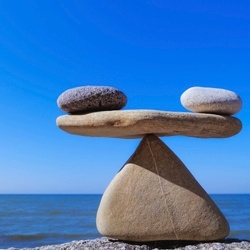 In a recession, consumers are likely to become frugal and cautious in their expenditures. Past recessions have shown that marketers who have taken the approach of "going through this together" with their customers have been more successful atmaintaining share and revenue during a recession than their competition. Not surprisingly, value driven brands tend to do better than brands positioned as premium. Contact Arcus for a presentation of our research on leading practices and strategies to engage yoru most important customers.
Companies that target the middle income segment of the market are likely to face the greatest challenges in a recessionary economy. Marketers should brace for a challenging year ahead. The pressure for proven returns on marketing expenditures will increase. Marketers are likely to take a shorter term approach to advertising investments.
---
ARCUS INSIGHT; Five tips to manage under uncertainty. In uncertain times, consumers are likely to become cautious in their expenditures. But they don't always cut back. They tend to change the mix of brands purchased. Read more.
---
Arcus recently researched strategies in a slow market and identified seven key drivers of successful marketing plans:
1. Deeper, more frequent customer research.
2. Maintain marketing spending.
3. Adjust product portfolios.
4. Stress market share.
5. Support your distributors.
6. Retain core values.
7. Strategic pricing tactics.