Human Resources – Insights and Ideas to help people managers optimize their strategies, strengthen retention and motivate staff.
---
Pay equity and Culture Change
Arcus's annual leadership survey on pay equity indicates that gender equality strategies being adopted by Canadian boards and CEOs are not focused on steps that are most likely to lead to a meaningful shift in gender equity. Sponsorship programs for female employees within organizations has not led to tangible shifts in gender equity. Read more.
---

The Challenge with "Work@home" Telecommuting: Is Telecommunting good for organizations, employees or both? Telecommuting has achieved widespread attention from business leaders and employees this year. There seems to be enough traction for it to merit some scrutiny. On balance, does it improve productivity, morale and employee loyalty or erode collaboration, innovation and results. Read more.
---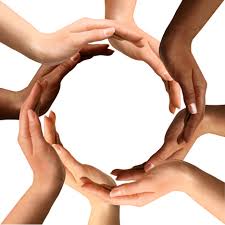 To strengthen your human resources management strategy, look at the "three C's" – capabilities, capacity and cultural fit. An Arcus survey of 245 CEOs indicates that the top priority in hiring strategies is to assess the capabilities of new recruits.  Read more.
---

Change management and Health Human resources (HHR).  An interview with Dr. Douglas E. Henley, M.D., FAAFP, Executive VP and CEO of the American Academy of Family Physicians on what it takes for a new CEO to successfully take the helm of an advocacy organization. The American Academy of Family Physicians and its chapters represent more than 115,900 family physician, resident, and medical student members.
---