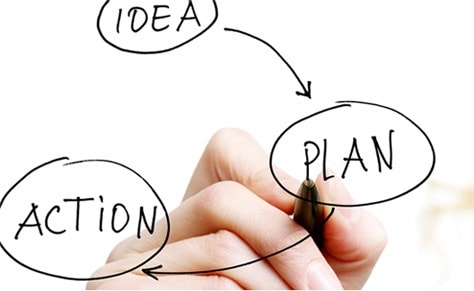 Merger Acquisition Divestiture – Over a decade of service to Law Firms. For more than a decade, Arcus's Merger & acquisition and corporate advisory has worked as a trusted advisor to Canadian individual laterals, practice groups, and law firms seeking and engaging in merger transactions.
---
An experienced industry specialist to negotiate the best deal possible:
  Improve the value and marketability of your firm
  Tap into a network to manage the sale process
  Finance your start up or explore an acquisition
---
Useful links:
---
Merger Services for Law Firms
We offer deep sector knowledge, experience, contacts, and deal-making expertise. We understand that each potential merger is unique and all mergers require discretion and confidentiality. Arcus's proprietary merger framework and confidential deal channels ensure discrete and successful negotiations.
Arcus Equity specializes in mergers, acquisitions, financing and operations of companies that provide products, services, and solutions in diverse industries. We offer in-house expertise and flexible financing and acquisition solutions to clients.
Arcus's network can provide you with access to the expertise you will need to orchestrate a strategy for ideal results. If you're thinking about selling your business, acquire or finance a venture, it's important to make the right choices that protect the value of your investments.
---
Performance based fee arrangements
Arcus will commit significant resources to each client engagement and we ask our clients to understand and recognize the effort and resources that go into a successful merger or deal. substantial resources to the clients and projects we select. We do not charge individual laterals. The acquiring firm pays all the fees.  We do charge all candidates a reasonable one-time fee who engage Arcus as a merger advisor. For law firm merger candidates, the merged candidate and acquiring merger partner/firm that would form the combined firm would pay the merger consulting fees.
All merger candidates take advantage of our lower caps on fees compared to normal arrangements found in the industry. Our fees are also tied to actual performance of the combined firm by spreading the advisory fee across twelve months post merger. Our standard Fee Agreement consists of a retainer and contingency fee arrangement in which all container fees are 100% refundable if the merger fails. Clients are also offered fixed fee and hourly fee arrangements when working on specific projects or a limited basis.
---
Our mergers and acquisitions consulting services
Sales & Divestitures: The decision to exit your business involves analyzing your financial goals, assessing various ownership options, and preserving the value of your investment in your business. AG will support your exit with strategic buyers and resources that can provide business sale, merger, acquisition, and recapitalization services.
Recapitalization services: Stabilize your company's capital structure or improve its stock position with the help of recapitalization experts. These corporate finance and investment bankers, introduced by the AG Network, can help you borrow more effectively, leverage return on investment and boost shareholder value.
Acquisition screening: Identifying a strategic fit requires diligent research and a clearly articulated acquisition strategy. The approach needs to compliment the company growth strategy. In its M&A strategy, our approach is to first define a strategy for growth and to identify gaps within the growth strategy. It is only after due diligence at this step do we start a focused search to identify the right targets. Our process includes:
Generate a robust list of targets
Screen targets based on a long term strategy
Develop a valuation for priority targets
Build a timeline and map for completion of the acquisition
Contact us to find out more about our work in this capability area.