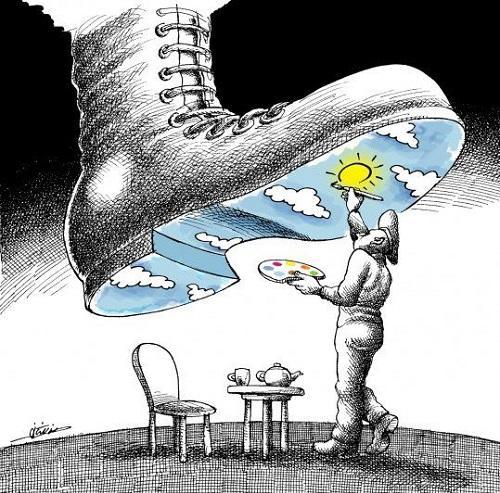 Covid-19: The Great Fake Economy "Reopening" and its Impact on our Collective Futures. Several economies, including Ontario, have decided on a "phased" Covid-19 rollout to reopen their economies.
Consider this. Northeast China (https://lnkd.in/eqV6Ani) right now is seeing another resurgence after they opened their economy and 100 million people are now subject to Covid-19 quarantine restrictions barely two weeks later.
White papers from the Imperial College of London (https://lnkd.in/e9wsp75) and MIT (https://lnkd.in/eFBUaif) suggest using "waves" of economic openings and then lockdowns to control the spread of the virus.
The Covid-19 models call for a one month open, two months closed cycle. The goal is to deliberately increase infections every couple of months, until a vaccine is developed, which could take years.
It would be prudent for governments to "reopen" their economies in cycles, over the next 18 months until Covid-19 herd immunization. With a 30-50% immunization success rate, a vaccine isn't the solution.
---
Client Successes
Below is a sample of the range of services that Arcus has provided to clients. Please contact Arcus for case studies and to discuss how we can help you.
Review a sample of our client successes.
---
Recent contributions
A survey of 2,350 consumers and 1,320 business leaders for feedback on
sustainability trends
Architecting a multi-year change strategy for a Fortune 500 company
Mentoring a CEO on organizational change
Excellence transformation of a leading B2B services company
Creating a new sales deployment model for a healthcare company
Developing a position evaluation and compensation model for a professional medical association
Improving services to customer segments by deepening their understanding of customer attitudes
---
Media Coverage
Arcus has been quoted extensively in media on a range of topics and can offer research studies, insights and ideas. Arcus serves as a subject matter expert in a number of functional areas such as growth, change management, human resources, operations, strategic planning across 36 industries. Below are some examples of recent coverage.